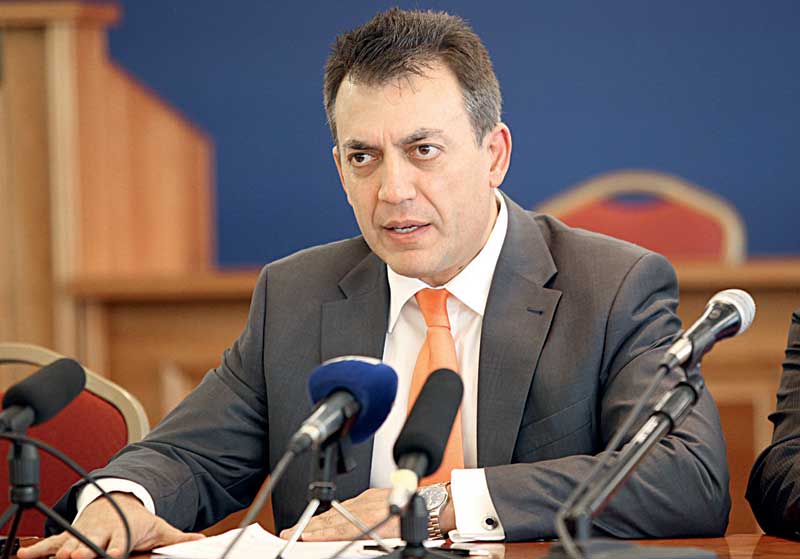 By Christos T. Panagopoulos
The balance of flows in private sector's paid employment remained positive by 14.341 new jobs in June, according to data acquired by the information system "ERGAN" and Ministry of Labor Welfare and Social Security.
"This is the best performance which has been observed since the first half of 2008, reaching the year's 2006 levels", stated Labor Minister, Yiannis Vroutsis, adding that "this is undoubtedly an encouraging signal which neither justifies nor allows complacency".
The largest number of recruitment occurs in the Ionian Sea region and the southern Aegean, while negative image is seen in Attica and Thessaloniki.
Source: AMNA