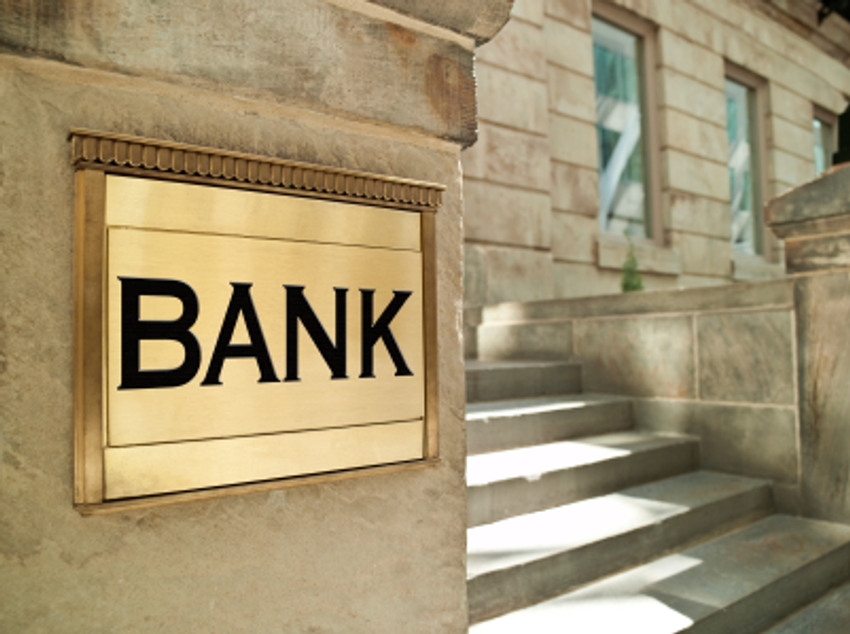 Observation/An investigation of the job market in the banking system. The number of people employed in commercial banks from 2009 to 2013. An analysis which aims to evaluate the growth or contraction of the job market in this sector
Tirana, March 27, 2014/Independent Balkan News Agency
Banking sector in Albania is one of the most important ones in terms of the employment of non public employees. The private banks' administration in Albania is expanding and is constantly offering new jobs, by making this the most preferred sector for those who prefer to work in an office and who have been unable to be part of public administration.
Albania currently has 16 private banks. In total, commercial banks have 549 branches.
The total number of employees in these banks for 2013 was 6708.
This number has slightly increased compared to previous years.
In 2009, banking sector employed 6384 people. This number fell by 442 in 2010.
Two commercial banks which have the highest number of employees are BKT and Raiffeisen Bank, due to their territorial expansion.
In 2013, several banks closed their branches. Aranita Brahaj, directress of Open Data Albania says this is the first time in the past 4 years that we don't have an expansion of the banking system with more branches. /ibna/