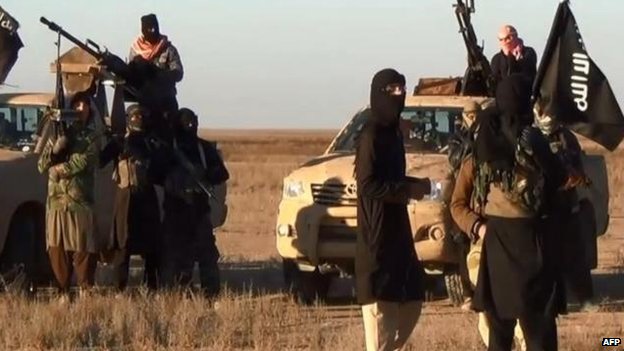 By Spiros Sideris – Athens
No jihadists are trained in Greece, says the Headquarters of ELAS, in a statement issued late last Friday in response to relevant claims from a television network.
However, the police admitted that there was an investigation for illegal activities in a company in the area of "Markopoulo", which was training and granting aircraft engineers and pilot certificates to persons of greek origin and foreigners.
In particular, although the statement says that "there is no truth" in the references made in the reportage of "ANT1" television regarding the training of jihadist, it is stated that:
• the Department of Internal Affairs of the Greek Police conducted, in February 2014, investigation on the issue of false certification of aircraft engines by a greek company, headquartered in "Markopoulo", which was active in this field since 2010.
• investigations were conducted on cases of leakage of issues, and serious irregularities in the exams, which the company conducted in our country and in several foreign countries, with domestic and foreign citizens as candidates.
• the investigation found no evidence or indication of the training of 'jihadist' or their participation in the above tests.
• the formed penal case file was submitted on 08.29.2014 to the competent Appeals Prosecution of Athens, while the permit of the said company has been recalled by the competent authority.
It is noted that according to what was reported on ANT1 television, the investigation of the "uncorrupted" of ELAS was initiated after information from the U.S. intelligence, according to which Greek experts working in this company trained "jihadists", and identified a total of about 800 persons who received certifications.
According to police sources, these people come from African and Asian countries, but also from Greece and other European countries, but the investigation has revealed that some of them have relations with "jihadists". The U.S. intelligence has been updated on the course and outcome of the investigations.