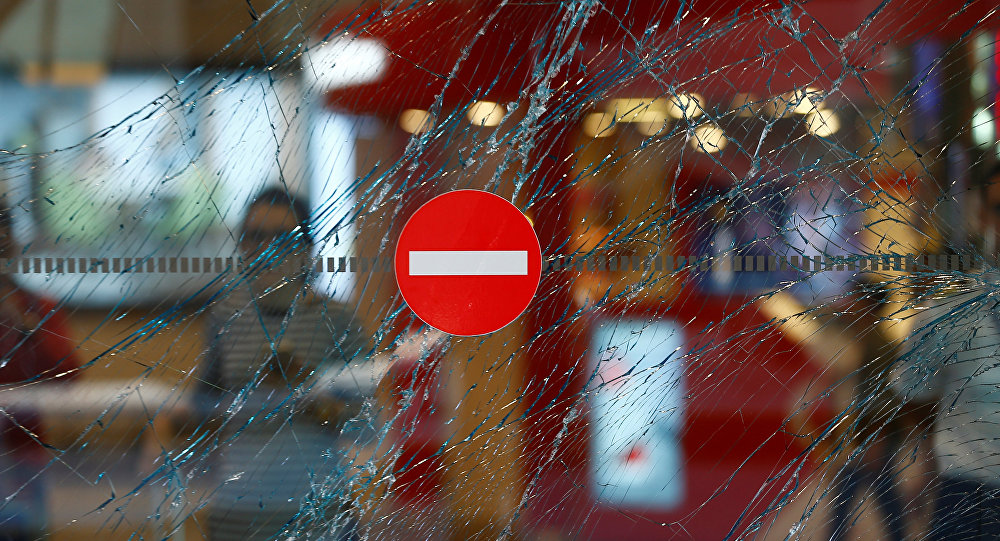 Ankara, August 23, 2016/Independent Balkan News Agency
By Manolis Kostidis
Numbers show the nonstop terrorist activity of the Islamic State (ISIS) in Turkey. The first hit of the jihadists in Turkey began on March 20, 2014 and since then ISIS has struck inside Turkey 14 times. 262 dead and 1256 wounded is the tragic account of those terrorist attacks.
The Turkish newspaper Cumhuriyet speaks of jihadists' hideouts inside Turkey and writes that 150 of their members have been trained for such hits. In parallel, it makes reference to the UN report which reveals that the jihadists educate children with mental retardation to make sucide bombing attacks, such as the one that occurred in Gaziantep on Saturday where a 12-year old invaded a wedding, killing 54 people.
Within this chaos, the Turkish government launched the operation "persecution" of military camps from the cities! On Monday the motorized brigade of the 3rd Army left its base in Istanbul and moved to Tekirdag. Similar moves will follow from the camps in Ankara and other large cities. The government came to this decision after the attempted coup of July 15.
On Tuesday arrives in Ankara the leader of the Northern Iraqi Kurds Masud Barzani, and the meetings he will hold with Turkish officials may be crucial for the future of the Kurds both in Syria and Turkey.