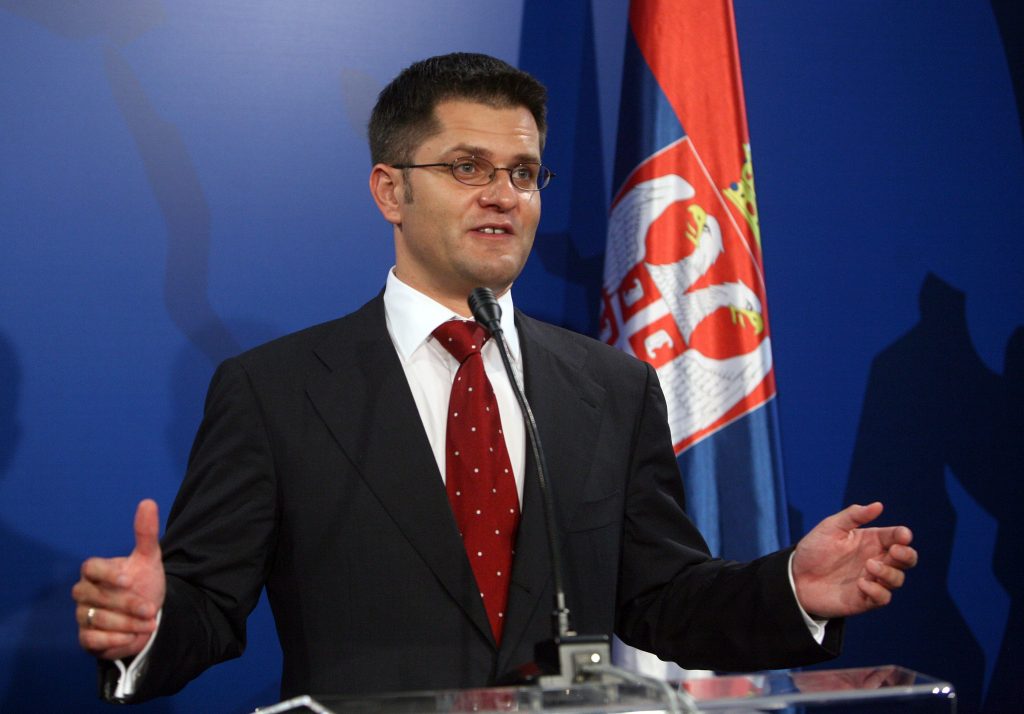 Former Serbian Foreign Minister Vuk Jeremic said that "some people try to say" that Serbia "is second option" for him stressing instead, however, that his country is the place he wants to be. Jeremic obviously alluded to prime minister Aleksandar Vucic as well as his associates and some pro-government media.
Namely, Vucic angrily reacted on speculations that Jeremic may run for president in 2017. The Premier similarly commented other possible nominations which would not be supported by his Serbian Progressive Party (SNS).
Earlier this week Jeremic, who was also the president of the UN General Assembly, confirmed that he "seriously considers" a nomination.
"After every personal success I have opted to come back to Serbia because I live here, I feel this as my country and, indeed, I want to be here and spend the rest of my life here", Jeremic said in a lecture to the students of Law Faculty in Kragujevac.
He explained he had other options to continue his career. Earlier this year Jeremic has run for the new UN Secretary General. After four years spent in New York, he came back to Serbia earlier in December – and the very first day he received police call to testify on two guardsmen death case from 2004. While some media which are close to Vucic practically accused Jeremic of the murders, opposition and independent groups suggested that the police call was a reaction on his possible presidential bid.
SNS has not picked its candidate. Incumbent Tomislav Nikolic expressed his will to rerun with party support which however is not certain. Despite his earlier claims that he would not run, Vucic recently did not exclude such a possibility. At the same time, he suggested that general elections may be called alongside with the presidential ones, although the last vote was this April when SNS gained a wide parliamentary majority which is still in force./IBNA