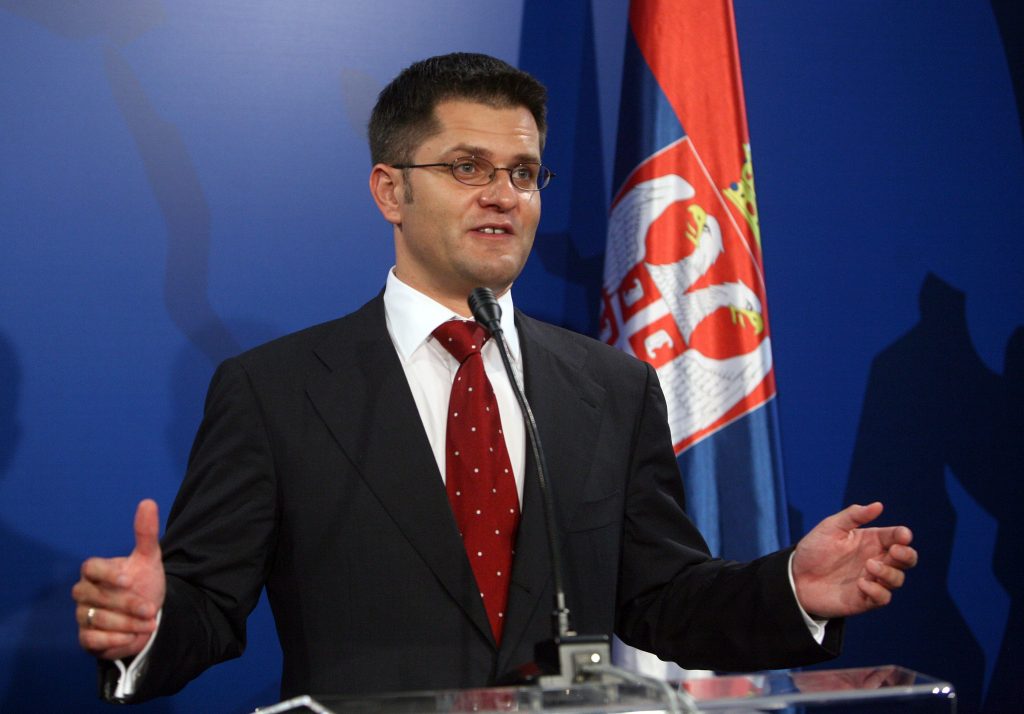 Belgrade, September 23, 2016/Independent Balkan News Agency
By Milos Mitrovic
Serbian nominee in the race for the new United Nations secretary general has scored at the second place, following the fourth round of the voting in the Security Council. According to Serbian "Danas" daily, Vuk Jeremic obtained 28 "positive", 18 "negative" and 14 "neutral" votes.
Jeremic is former Serbian foreign minister and ex UN General Assembly chairman.
Antonio Guteres, former Portuguese prime minister has the lead with 46 "positive", seven "negative" and seven "neutral" votes. Miroslav Lajcak, ex Slovakian foreign minister, is at the third place with 28 "positive", 18 "negative" and 14 "neutral" votes, according to "Danas".
The scores were based on UN table which represents the median of all votes. The fifth round in UN Security Council will be held on Monday.
"Jeremic's score could be considered as a great success which was not expected taking into account that he, as the nominee, comes from the country which is not influential", an unnamed diplomatic source told Belgrade daily. The source also said that Jeremic has not started his campaign timely.
Fifth round of the voting would demonstrate the "political trade" among "great powers", diplomatic sources told "Danas". "The main part of the process" – electing Ban Ki-moon successor at the general secretary position should be completed until November, dip0lomats say.
Jeremicis the best choice to succeed Ban, according to Wall Street Journal (WSJ).
"Mr. Guterres is the favorite of Western Europeans, despite a UNHCR record that the U.N.'s Internal Audit Division lambasted in April for failing to comply with rules, safeguard U.N. assets, provide accurate financials and conduct effective operations … U.N. tradition also dictates that the position rotate among regional blocs, and now it's Eastern Europe's turn. Among that group, the current favorite is Slovakian foreign minister Miroslav Lajcák, who was a Czechoslovak diplomat under the former Communist dictatorship", WSJ reported earlier this week.
"Mr. Jeremic is young, but he was a leader of the social movement that helped topple Slobodan Milosevic's dictatorship in Belgrade in 2000. He later served in the pro-Western government of Boris Tadic … Mr. Jeremic also seems to understand that his first job as Secretary-General is to bring proper managerial controls to the U.N.'s sprawling bureaucracy and require U.N. officials to file annual public financial disclosures to avoid the corruption that became endemic in the days of Kofi Annan", WSJ concluded.