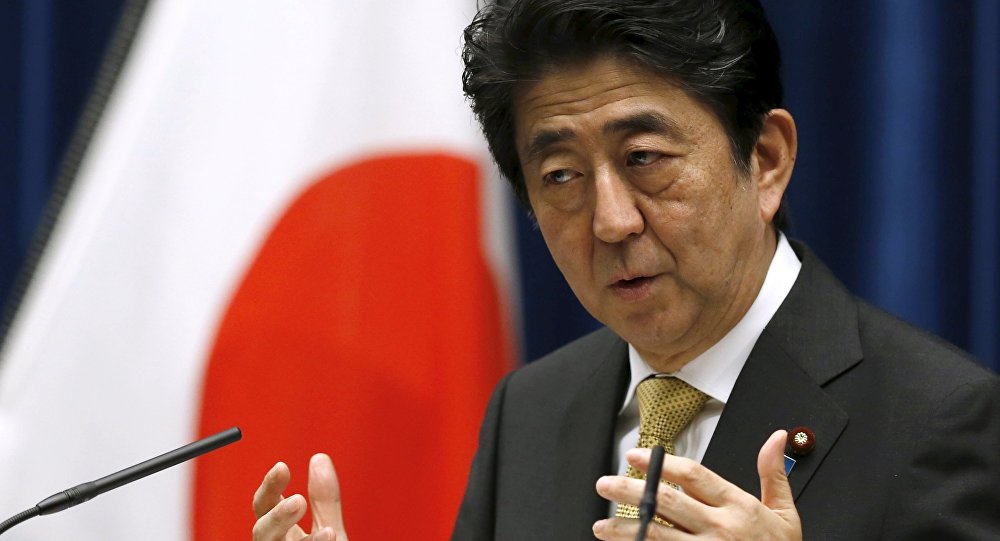 The upcoming visit of the Japanese prime minister Shinzō Abe to Serbia is "historically important for the further improving bilateral relations and top level dialogue between the two countries", premier Ana Brnabic said at the meeting with Junichi Maruyama, ambassador of Japan to Serbia.
Abe will visit the Baltic nations of Estonia, Latvia and Lithuania as well as Bulgaria, Romania and Serbia, making the first trips to these countries by any Japanese prime minister, Kyodo news agency reported last week. Abe will leave Japan on January 12 and return on January 17. The visit to Serbia is scheduled for January 15.
At today's meeting, Brnabic said that Serbia and Japan have a "long history of bilateral ties", adding that "major steps" in co-operation on all levels have been made last year. Serbia is interested in Japanese investments in the fields of automotive, chemical, pharmaceutical and IT industry, as well as in agriculture, environment and tourism, Brnabic said, according to a press release.
Ambassador Maruyama said that Serbia becomes more and more interested in investments, reminding (everyone) that certain Japanese companies are already present in the country. In his words, Abe's visit will be a "good opportunity" especially for small and medium enterprises in the private sector. Japanese premier will be accompanied by a business delegation during the visit.
Brnabic and Maruyama have concluded that Japan and Serbia have a good co-operation at international fora and mutual support "within important international organisations and institutions"…/IBNA
Photo: Issei Kato / Reuters