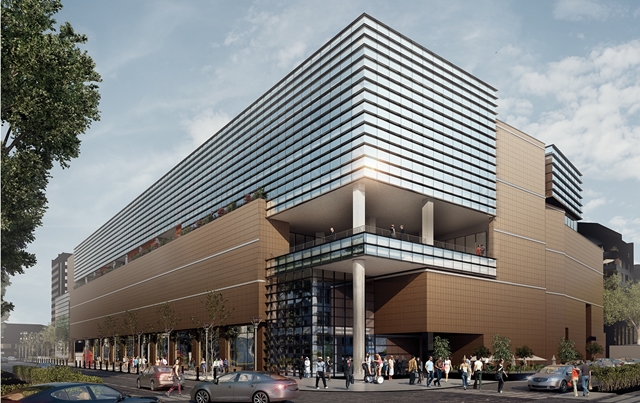 A regular three-month survey by Bulgaria's National Statistical Institute (NSI) has found that consumer confidence in January 2019 was 1.9 percentage points higher than in October.
In 2018, the three-month poll found that in January last year, consumer confidence was 1.1 percentage points higher than in October 2017.
Three months later, in April, consumer confidence gained 1.8 percentage points. In July, it dropped by 0.6 percentage points, and then in October 2018, dropped by 3.2 percentage points.
Reporting on the January 2019 survey results, the NSI said that consumer confidence among Bulgaria's urban population rose by one percentage point but dropped by 2.9 percentage points among the rural population.
The NSI said that consumers in Bulgaria saw a "certain positive change" in the general economic situation in the country over the previous 12 months.
Those living in villages expected that the positive tendency would continue over the next 12 months, though city dwellers were slightly more negative than they had been three months before.
People expected that unemployment in Bulgaria would remain, in the coming 12 months, about the same as it was in October 2018.
Consumers were more reserved about the financial situations of their households, though their expectations about the next 12 months had improved.
Assessments about the change in consumer prices over the past 12 months were more unfavourable, with the balance indicator increasing by 4.4 percentage points, the NSI said.
However, the inflation expectations over the next 12 months are less intense.
The January 2019 NSI survey found some improvement in consumers' intentions to make major purchases, including buying a car, buying or building a home, and carrying out home improvements over the next 12 months, the institute said./IBNA