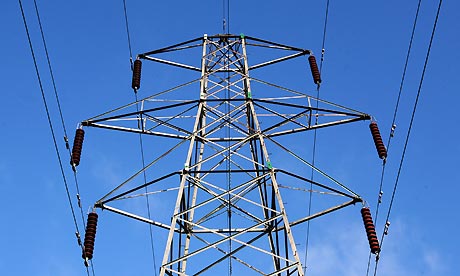 Review Hari Stefanatos
In a press conference held by Bulgaria's newly-appointed State Energy and Water Regulatory Commission's (SEWRC) chairperson, Boyan Boev, it was announced that a sitting will be held in order to discuss the possibility of a decrease in the price of electricity as of January 1, 2014.
It had already been announced after the commission's previous sitting that energy reserves had been found that could lead to a decrease in electricity prices earlier than the originally planned date of February or March of 2014.
According to the proposal, the night tariff is to be cut by around 10% with a 1% decrease in the daytime tariff, while the businesses will benefit from a 1.5% decrease of the electricity price.
The final decision will be made on December 30.
(Source Focus)