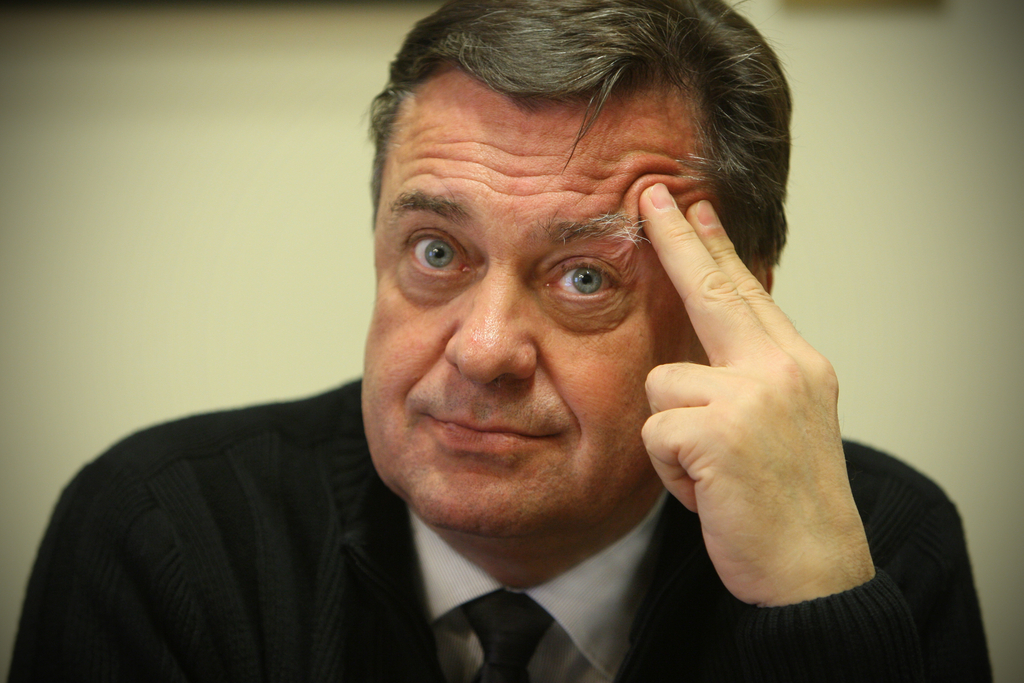 Review Hari Stefanatos
According to an article in daily Delo, Ljubljana Mayor Zoran Jankovic will be remembered as the president of a political party who was ignorant of the way state politics work, and as a result destroyed his party and the government in the process.
According to the newspaper's estimates the Positive Slovenia (PS) deputy group will split in half even before prime minister Alenka Bratušek announces her resignation.
The fate of one party is not what is important here , however, dispite it being the biggest in the Parliament, but rather "the key question is who will rule Slovenia in the coming months and whether the inevitable political paralysis can throw the country back among the most severe European patients".
The article states that Bratusek must resign as soon as possible, Jankovic not waste time with unrealistic proposals for a new interim prime minister and the opposition leader Janez Jasna not delay the procedures, and the smaller parties not to make decisions based on attracting votes.
The author concludes that the political crisis in Slovenia in the last five years is the result of irresponsible politicians who are unfit to rule.
(Source Sloveniatimes)