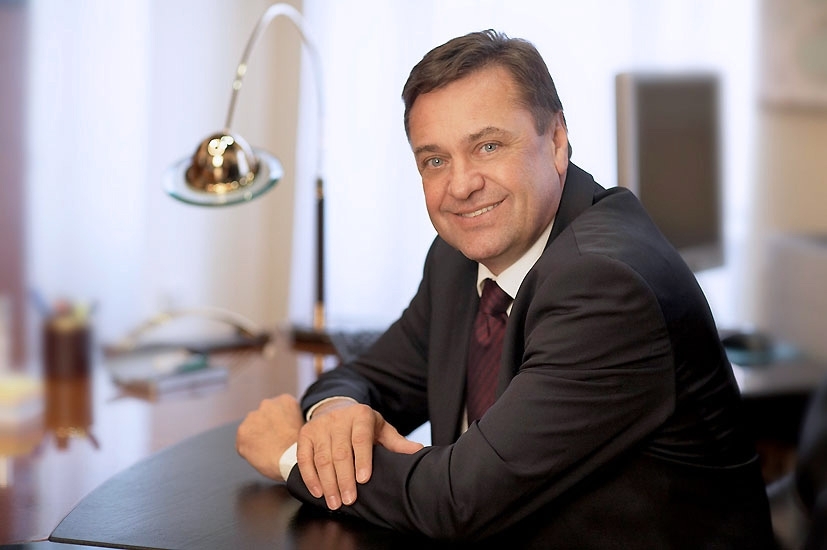 By Christos T. Panagopoulos –
Ljubljana Mayor Zoran Janković has announced his plan to run for president of the ruling "Positive Slovenia" (PS), according to a news report issued by the STA News Agency.
With this decision, Janković will be challenging Prime Minister, Alenka Bratušek, at the governmental party's Congress, which will be held on October 19th.
Zoran Janković, born on January 1st 1953 is a businessman and politician. He came to prominence in 1997 as the president of the Slovenian retail company Mercator. From October 2006 to December 2011, he was mayor of Ljubljana, the capital of Slovenia. In October 2011, he established the Positive Slovenia party, which won the plurality of votes at the early Slovenian 2011 parliamentary election.
His function as a mayor ceased on 21 December 2011, when he became a deputy in the National Assembly.
After he failed to be elected as the Prime Minister in the National Assembly, he was re-elected as the mayor of Ljubljana and retook the position on 11 April 2012. He is the first mayor of Ljubljana to have served two terms since the end of World War II.
Source: STA