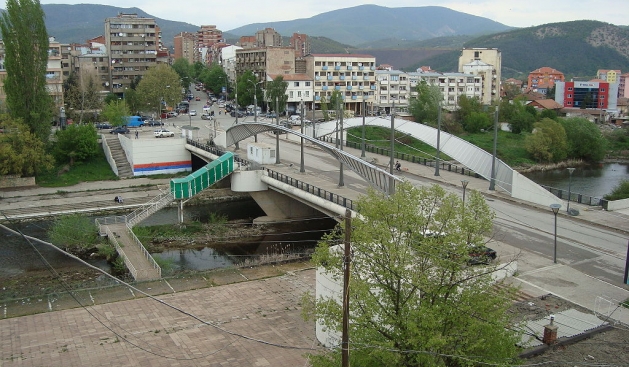 Pristina, April 28, 2013
Serbia cannot allow a referendum within the territory of Kosovo. This has been the positioning of the President of Kosovo, Atifete Jahjaga after the news that Serbia would hold a referendum in the northern part of Kosovo to see if the population there accepts this agreement.
"The form and the way of organization, issues which are treated in a referendum and the calls for a referendum are sanctioned in the Constitution and the laws of the Republic of Kosovo. No other state can hold a referendum in the territory of the Republic of Kosovo", has stated the spokesman of President Jahjaga, Arbër Vllahiu.
The idea for a referendum over the agreement between Kosovo and Serbia was conceived after the meeting of the so called leaders of the northern communes of Kosovo on Thursday with the Serbian Prime Minister, Ivica Dacic and the deputy Prime Minister, Alexander Vucic.
Meanwhile, Vllahiu has said that the agreement talks about two neighboring countries.
"The agreements must be applied and they are in accordance with the Constitution and the laws of the Republic of Kosovo. The prime ministers of both countries agreed upon the last accord and were engaged in implementing it. The Serbian community in the northern part of Kosovo is entitled to constitutional rights and the agreement guarantees them a better life and equality with all the citizens of the Republic of Kosovo", said Vllahiu. /ibna/