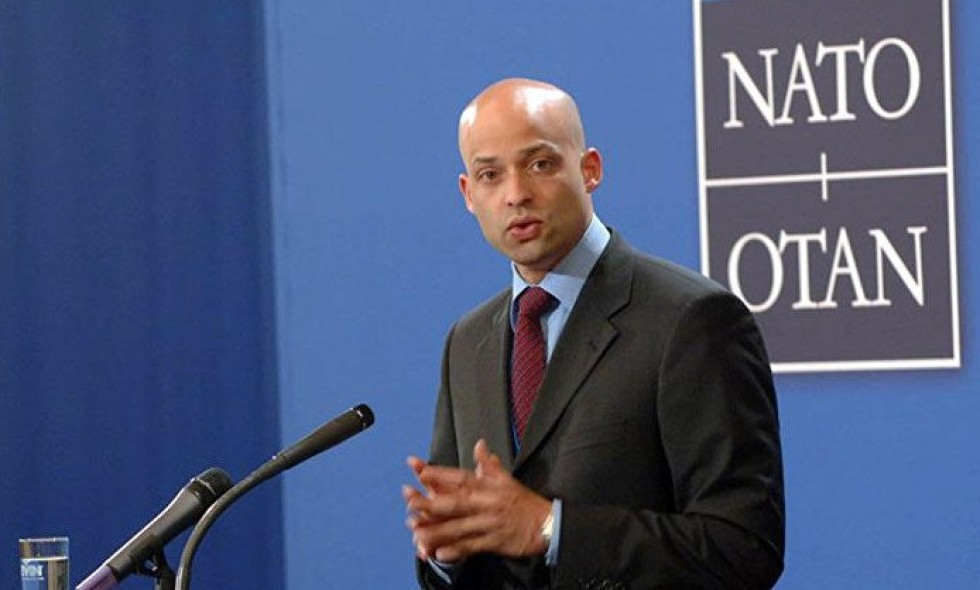 NATO Assistant Secretary General for Political Affairs and Security, James Appathurai, speaking at the Belgrade NATO Week Forum held in Belgrade, highlighted the great importance of the Western Balkans for NATO.
After saying that NATO has always attributed strategic importance to the Balkans, he stressed that in recent years, due to developments, interest in the region has increased. The NATO official has estimated that stability in the Western Balkans has not yet been secured, as there are – as he said – challenges and frictions in the area that are cause for ​​concern and for this reason NATO is therefore looking to help overcome these problems and to contribute to the consolidation of stability and peace.
Referring to Serbia's military neutrality policy, he stressed that it is respected. "Some countries want to join NATO, we support them, some do not want to. Serbia is one of those that does not want to and we respect that, but we expect more practical cooperation, more dialogue and understanding, and we are investing in it", Appathurai stated. He noted that NATO has excellent cooperation with countries that are not part of a military bloc, such as Sweden, Finland and Armenia.
In an interview with private television channel TV PRVA, the NATO Deputy Assistant General Secretary, referred to the formation of armed forces by Kosovo that were announced by Prime Minister Ramus Haradinai. He asserted that NATO does not provide any practical assistance to the Kosovo government in the process of setting up armed forces. He did not, however, say that the North Atlantic alliance opposed the establishment of a Kosovo army and merely stated that if it happened, the matter would be monitored by NATO's institutions. Appathurai expressed the view that such actions should have the consent of all ethnic communities in Kosovo. He stressed, however, that the KFOR will continue to provide security and protection to all Kosovo citizens, even if Kosovo acquires its own army./IBNA