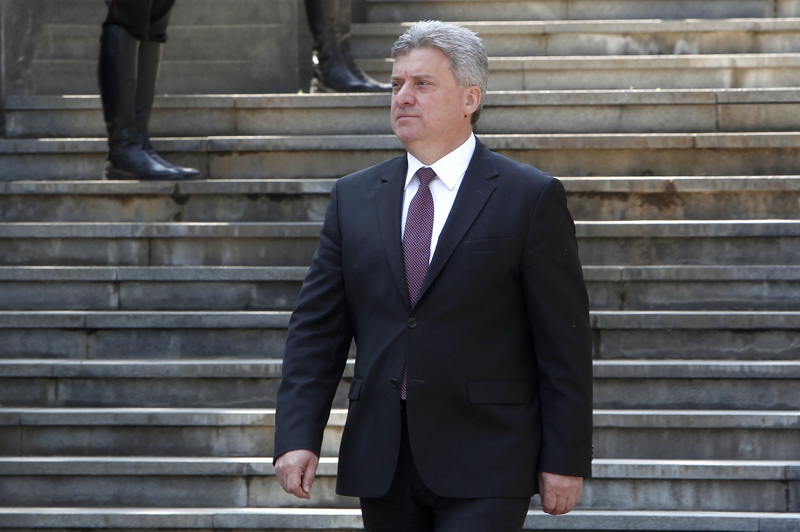 Prime Minister Zoran Zaev and Foreign Minister Nikola Dimitrov met Wednesday with the President Gjorge Ivanov and briefed him about the deal reached by fYROMacedonia and Greece in the name talks.
Zaev and Dimitrov had a constructive attempt to present and discuss the content of the agreement, but Ivanov interrupted them and walked out of the meeting refusing to discuss the benefits of this historic agreement for the fYROMacedonian future, Government Press Service informs.
The Government urges all political to unite over national priorities and to back the prosperity of the citizens and fYROMacedonia's joining into NATO and EU.
"The citizens finally got chance to write a new chapter in the history of our country and no one has the right to prevent them from making the right decision for the Macedonian future" reads the Government's press release…. / IBNA