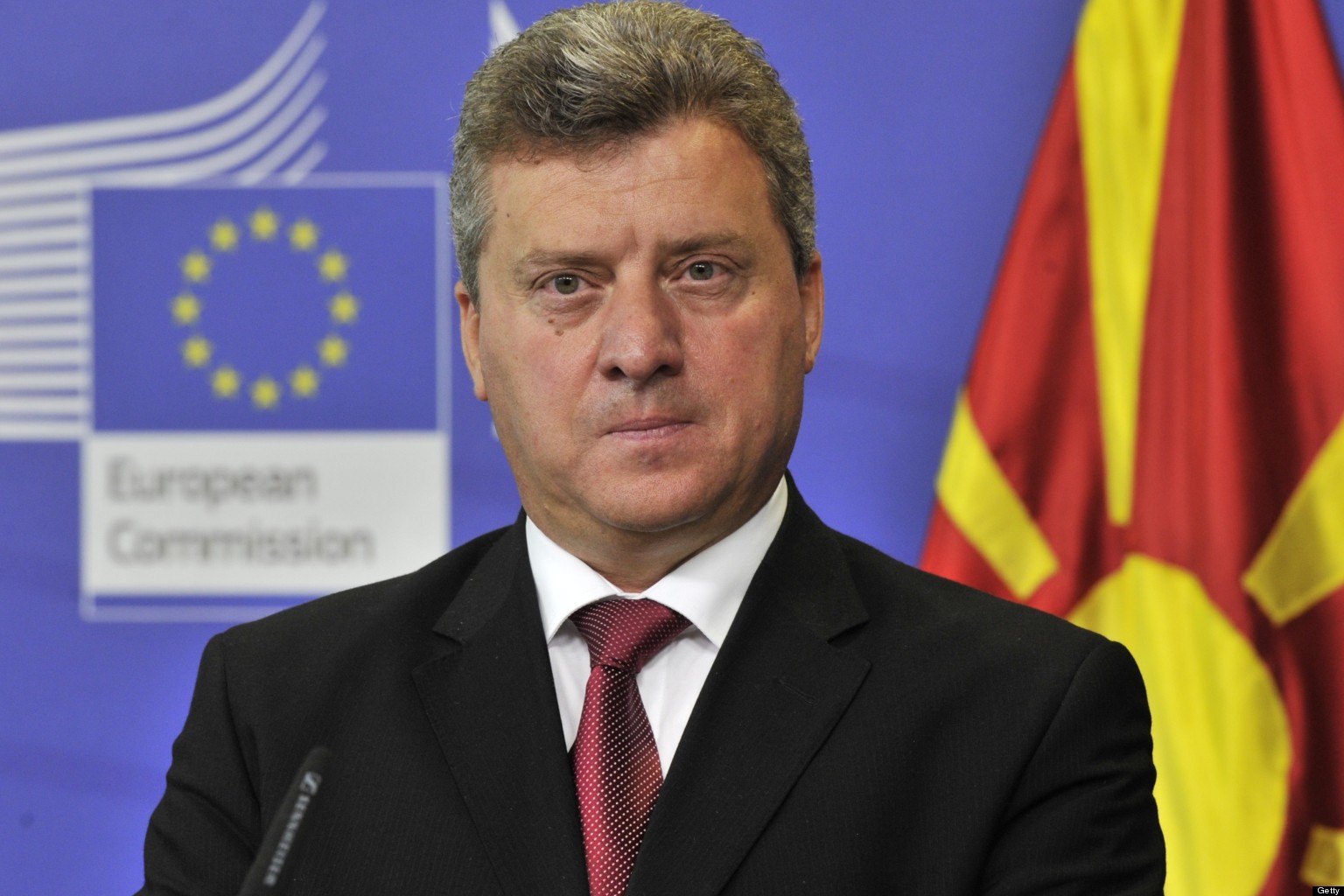 FYROM's president, George Ivanov has traveled to Azerbaijan today to participate in an international forum, while he has not signed the law adopted by parliament concerning the use of languages. Ivanov said that he doesn't intend to sign the law, although, according to experts, the Constitution obliges him.
Ivanov will participate in the global forum which will be held in Baku this year on civil society and differences within it.
Professor of constitutional law, Gordana Siljanovska said that the law cannot be enacted without the president's signature.
The speaker of Parliament, Talat Xhaferi has asked from president George Ivanov to decree the law on languages, otherwise he would be violating the Constitution.
"Article 75 of the Constitution of the Republic of Macedonia is clear that after the second reading of the law, the president is obliged to sign the law. Otherwise, he would be violating the Constitution", Xhaferi said. /balkaneu.com/