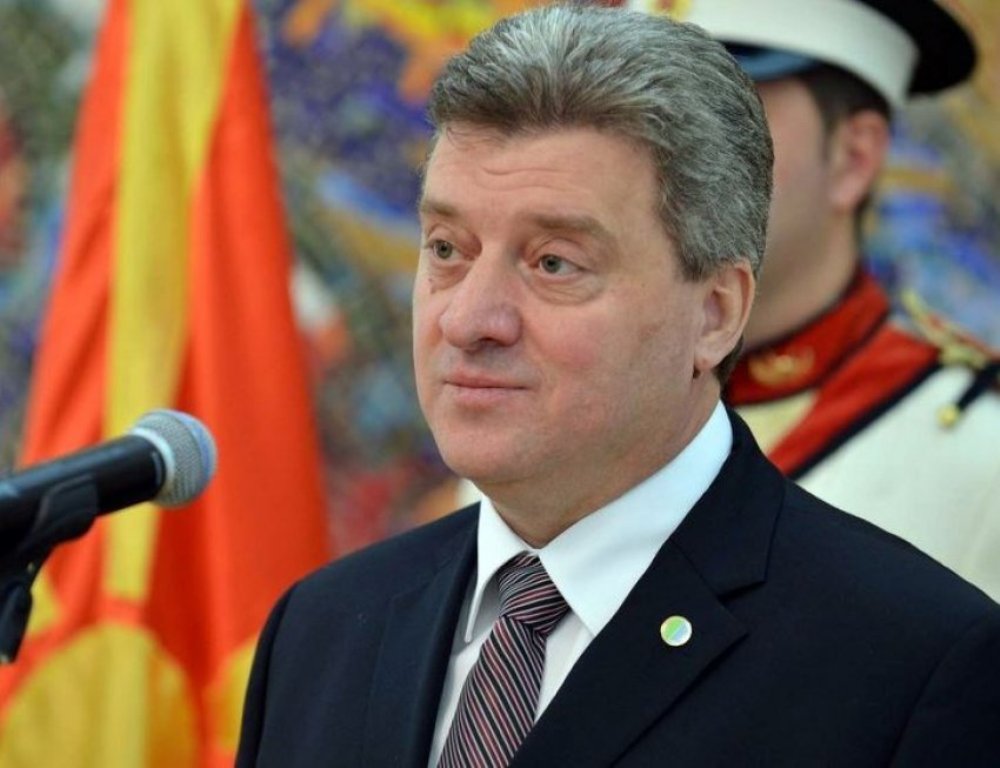 FYROM's president, Gjorge Ivanov, said today that the process for the solution of the name dispute resembles a persona deal reached between prime ministers Zoran Zaev and Alexis Tsipras.
Ivanov made this declaration following the meeting that he had with Foreign minister Nikola Dimitrov, where he was briefed on the progress of negotiations. "This way, Zaev has not secured national consensus in the country. As president, I don't accept the erga omnes option as a solution", declared Ivanov, stressing that any agreement needs to comply with the Constitution.
Meanwhile, in today's parliamentary session, PM Zoran Zaev said that a solution will be attempted to be reached until 20 June.
"I'm sure that we're on the right path to finding a solution. Chances are that we will be given a date for the start of accession talks once this contest which has been lasting 25 years, is solved", Zaev said. /ibna/