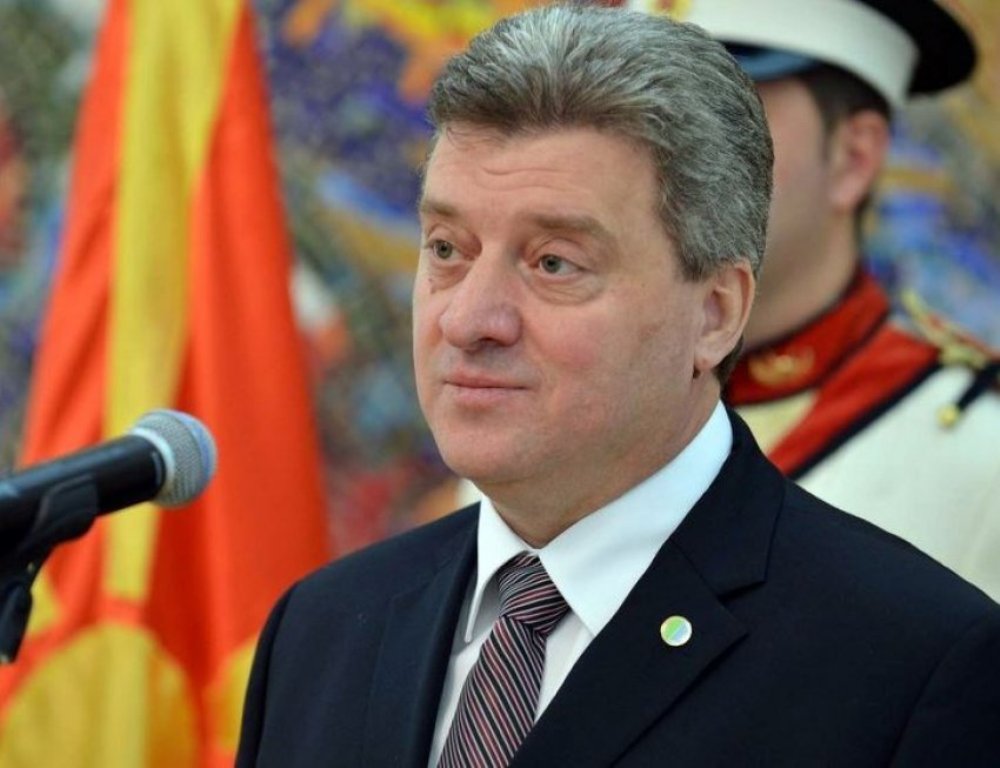 "I will not endorse the agreement reached yesterday between prime ministers Alexis Tsipras and Zoran Zaev on the issue of the name, because this agreement is damaging for us". This was declared today by the president of FYROM, Gjorgje Ivanov in a public address.
Ivanov said that the process of negotiations has not been a transparent one and the government could not ensure the necessary consensus.
Ivanov said that in the meeting that he had with PM Zaev and Foreign minister Nikola Dimitrov, he has told them that this agreement was a personal agreement reached between them.
"The text of the agreement indicates that we lose a lot from this. We didn't have to concede to every request and ultimatum that Greece made. Many issues have been opened rather than closed by this agreement", Ivanov said. /ibna/