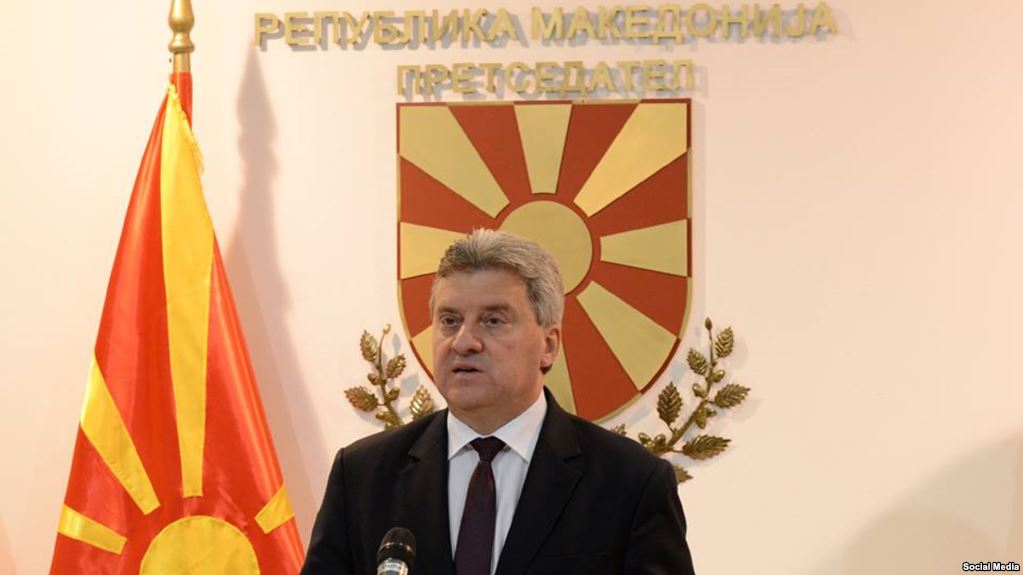 While the government and the majority of political parties have called on president Djordje Ivanov to sign the agreement on the name, the opposition party, VMRO-DPMNE has demanded the president not to do this.
"President Djordje Ivanov must sign the agreement on the name reached with Greece, while the referendum will confirm it", said PM Zoran Zaev.
According to him, the Constitution obliges Ivanov to sign the agreement for the second time, otherwise, he will have to be held accountable.
Foreign minister Nikola Dimitrov has asked president Ivanov to sign the decree, because he's obliged to do this, whether he wants it or not.
Pavle Trajanov of the Democratic League said that if Ivanov doesn't sign the agreement, he should resign.
VMRO-DPMNE is expecting this agreement not to be signed by the president.
"If this agreement is enacted without the president's signature, then it will become a criminal offense", VMRO-DMNE said.
Yesterday, parliament in Skopje voted for the second time the deal that the country reached with Greece, which foresees renaming the country "North Macedonia". The document of the agreement is once again sent to president Ivanov, who, according to the Constitution, is not entitled to reject it. /ibna/