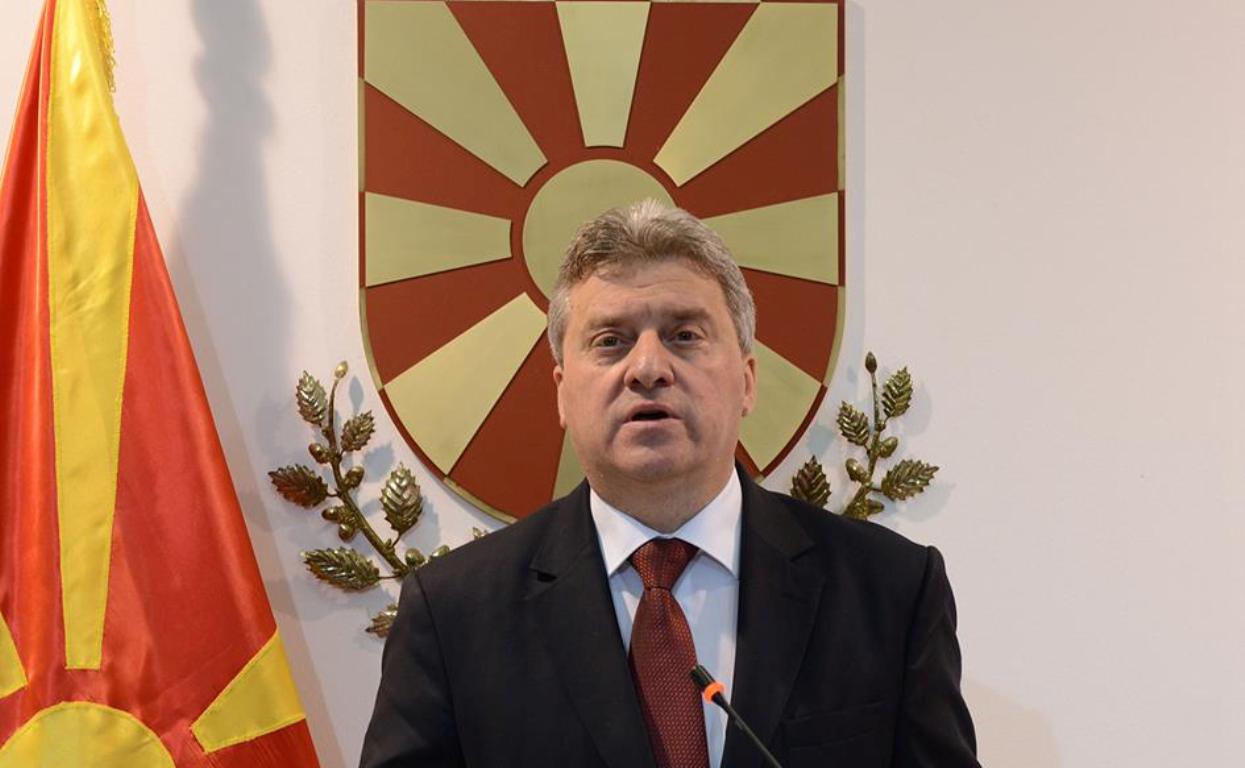 President George Ivanov stressed today that he has not enacted the Law on languages that formalizes the Albanian language. He said that the law adopted by the Assembly is unconstitutional.
"Given the expert estimates of the unconstitutionality of this law, I have made a decision not to enact it," Ivanov said at a press release in the media.
He said he informed the Assembly about his decision. In his letter, he said that in detail he reasoned the decision and called on the MPs to review his suggestions and then to act responsibly.
Ivanov said that for the adoption of such a law, a vote of absolute majority should be voted.
He called for the building of a multinational society in the spirit of dialogue and coexistence. The law on the wider use of the Albanian language was adopted last week by the majority deputies. / IBNA/