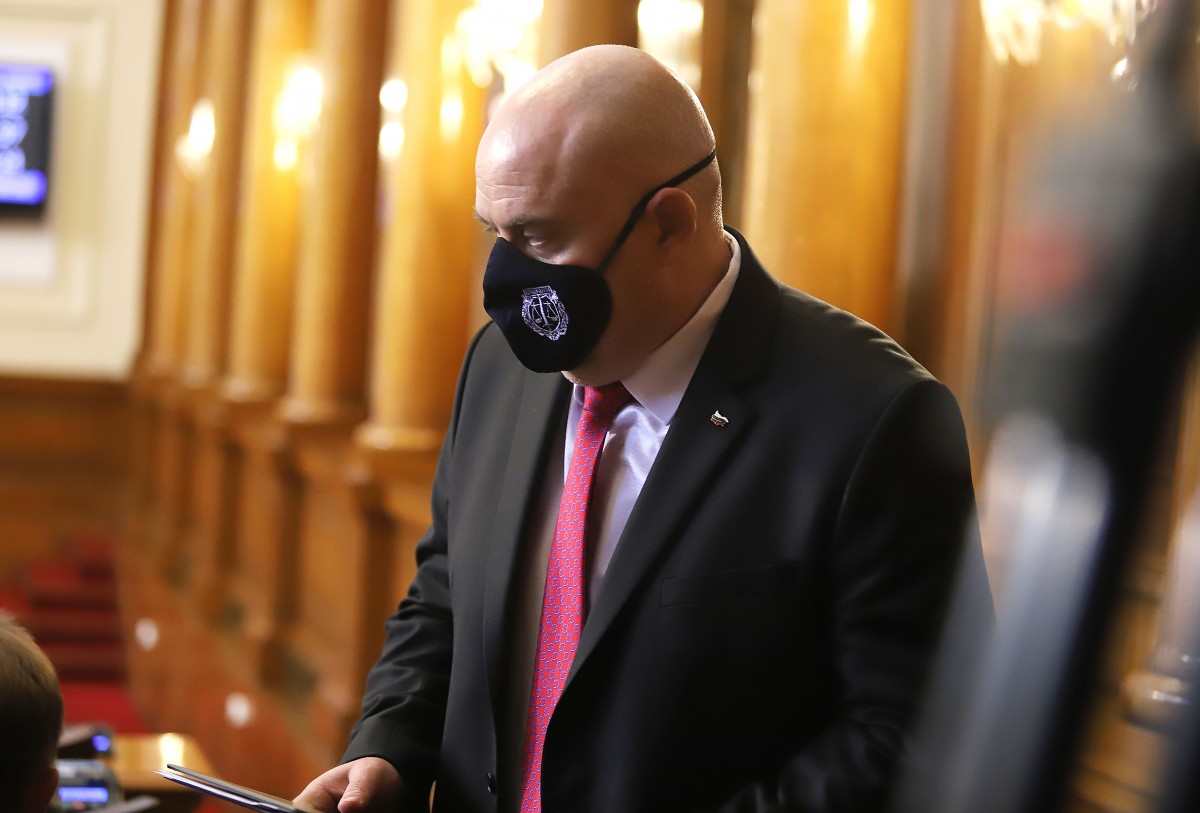 The Prosecutor's Office will hold a National Meeting today on the "Ratification of the independence of the Bulgarian Prosecutor's Office in order to avoid the risk of a serious violation of the rule of law, in accordance with Article 7 of the Treaty on European Union".
The meeting follows a statement by the Prosecutor General's Office of the Supreme Judicial Council on August 10 regarding attempts to violate the independence and reputation of Bulgarian judges, violation of the rule of law, the principle of separation of powers and attempts at political pressure.
More than 700 prosecutors and investigators from across the country have expressed a desire to participate in the National Conference.
Invitations for participation were addressed to representatives of the parliamentary political parties, the President, the Prime Minister, the ministers, the members of the Supreme Judicial Council (SJC), the SJC Inspectorate and the diplomatic missions of EU member states./ibna