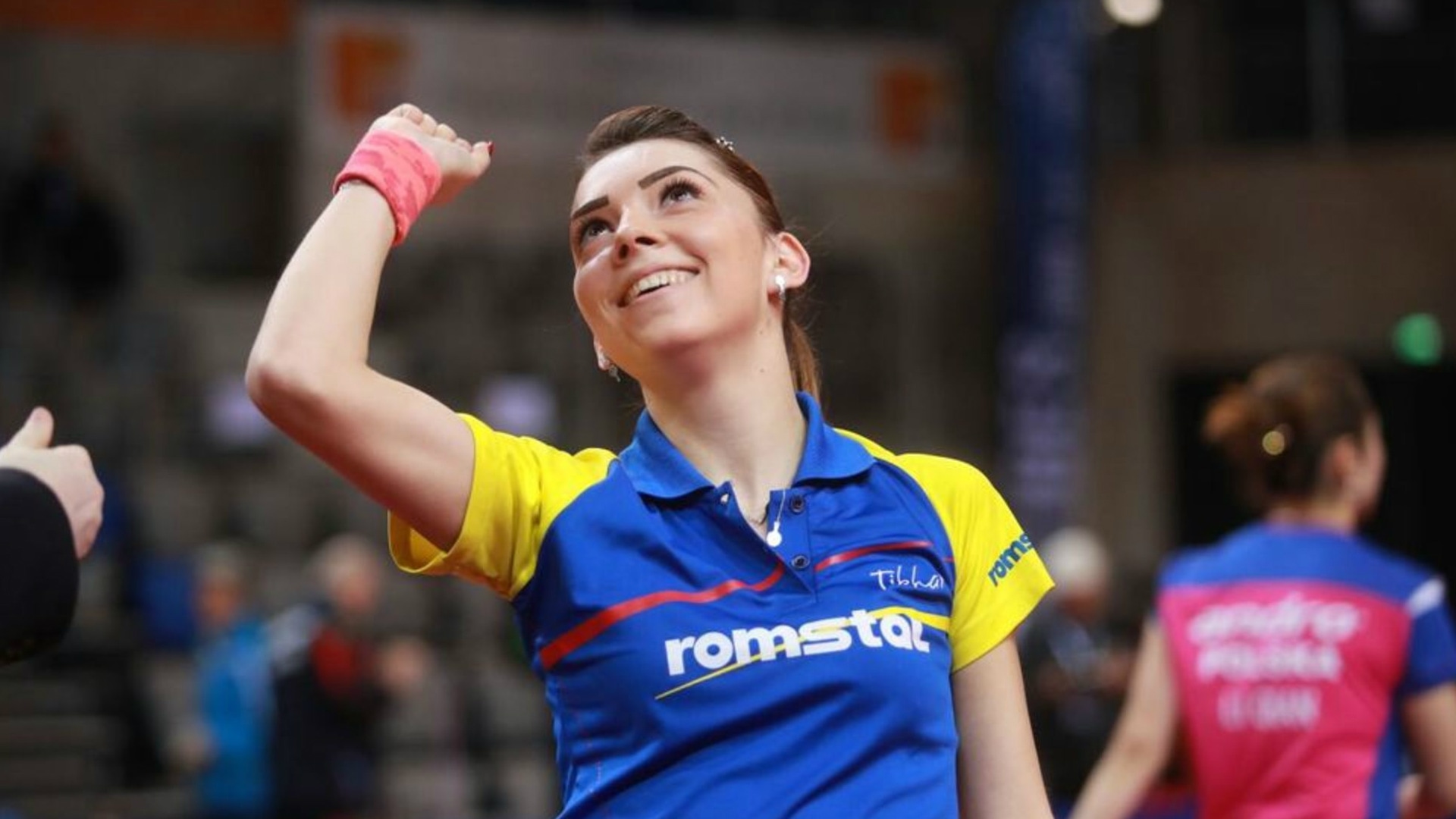 On Sunday, in Switzerland's Montreux, Romanian table tennis player Bernadette (Bernie) Szocs (of Hungarian descent) has become the holder of the ITTF Europe Top-16 Cup tournament title, since she defeated all her co-athletes.
The tournament was a contest between the best 16 table tennis athletes in Europe.
In the final game, Szocs defeated the Dutch tennis player Jie Li 4-1 (12-10, 8-11, 11-6, 11-5, 11-7), romaniajournal.ro reports.
Before the final, the Romanian athlete had defeated Ukrainian Tatiana Bilenko in the first round and Hungarian Georgina Pota plus Swedish Matilda Ekholm in the semi-finals.
Apparently, the tournament was a Romanian case. The third place, too was won also by a Romanian tennis player, Elizabeta Samara.
"The competition was firstly organized in 1971 and, among the winners is the Romanian table tennis players Olga Nemes (1983), Emilia Ciosu (1993) and Otilia Badescu (1995). Romania has 4 gold medals, 6 silver medals and 7 bronze medals. Nemes won the gold in 1989, but for Germany", romaniajournal.ro reads…/IBNA
Photo: Rémy Gros