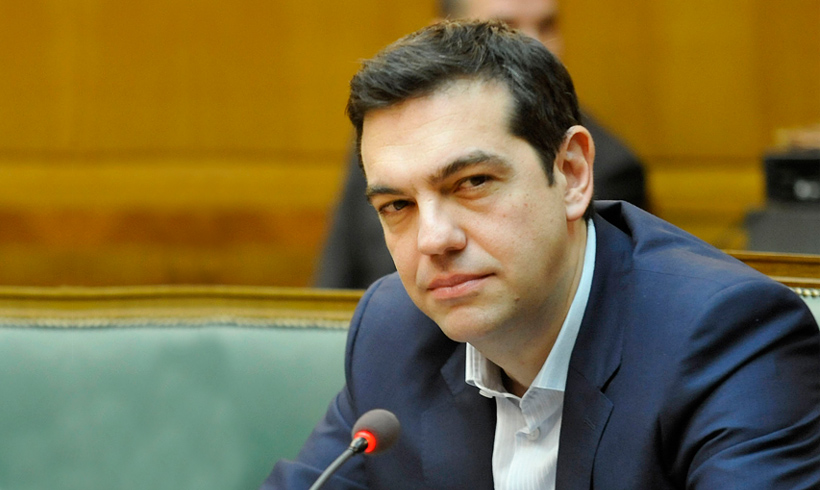 As crucial talks on Greek debt relief are about to go ahead in Washington where the IMF Spring Meeting takes place 21-23 April, Greek Prime Minister Alexis Tsipras sent a message to the international community that
Greece is ready to attract foreign investment and see its economy grow again.
In an article published on the online version of Wall Street Journal, Alexis Tsipras says "it's time to give Greece room to grow", stressing that the clash of the International Monetary Fund with Greece's European creditors is a risk to the country's economic recovery. The premier calls on all sides not to adopt "paternalistic, technocratic and elitist approaches".
Furthermore, according to the Greek PM, "it is vital to proceed with decisive steps regarding Greek debt in a way that no economic cost—not even a penny—would be incurred by European Union taxpayers".
Meanwhile, on Thursday Greek government spokesman Dimitris Tzanakopoulos explained Athens' aims for the IMF Spring Meeting. He said that the Greek government will submit specific proposals and targets to the debate.
The government spokesman underlined that the government's firm position is that Greek primary surplus targets are kept at the lowest possible level so as to allow the Greek economy to achieve high growth rates.
"We are seeking an essential and sustainable solution that will include specific medium-term measures on the settlement of the Greek debt," he stressed.
Finally, the spokesman said that the government will continue to work hard to achieve a comprehensive agreement for the conclusion of the second program review, the determination of the fiscal course after the end of the program and the setting of medium-term debt relief measures in order to proceed to the next step, namely participation in the European Central Bank's quantitative easing program.
It was also revealed that the Greek government plans to table a draft bill containing measures agreed with creditors to parliament in the first half of May, thus allowing technocrats to draft a compliance report./ΙΒΝΑ