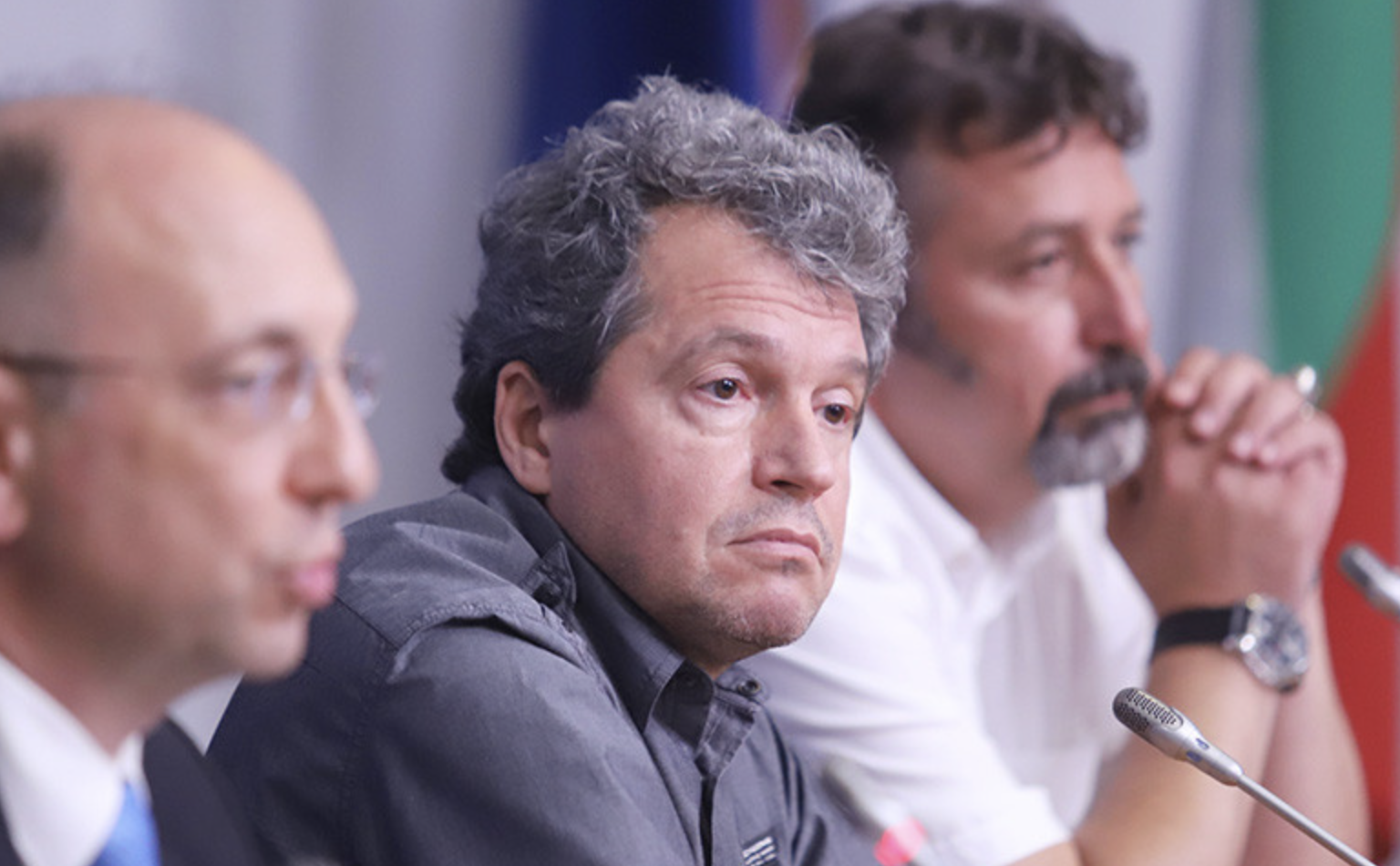 There is Such a People party (ITN) which won the highest number of Bulgarian Parliamentary seats at the latest early general elections is to propose another prospective cabinet without negotiating ministerial positions with other political forces, announced this party's Deputy Chairman Toshko Yordanov.
"The new draft-cabinet will be announced very soon, when the time comes". ITN is ready to hold talks to seek support on certain policies. Democratic Bulgaria coalition and "Stand up! Thugs out!" coalition are our logical partners, said representatives of ITN. "If the prospective cabinet proposed by There is Such a People party does not receive support, it makes more sense to head to new early elections", said Toshko Yordanov.
Democratic Bulgaria will decide whether to support a new government, depending on whether there are political forces ready to work for the priorities of the right-wing coalition. This was stated by its co-chairman Hristo Ivanov. On Facebook, he added that Democratic Bulgaria was created with a commitment to work for profound changes. Among them, Ivanov points to judicial reform with the removal of Chief Prosecutor Ivan Geshev.
According to the newly elected GERB MP Toma Bikov, whoever is nominated for prime minister by the party "There is Such a People", the structure of the future government will be strengthened by, "a backstage deal, the price of which has yet to be paid by all Bulgarians." Bikov predicts that in the coming months Bulgaria will continue to sink into political crisis and chaos./ibna