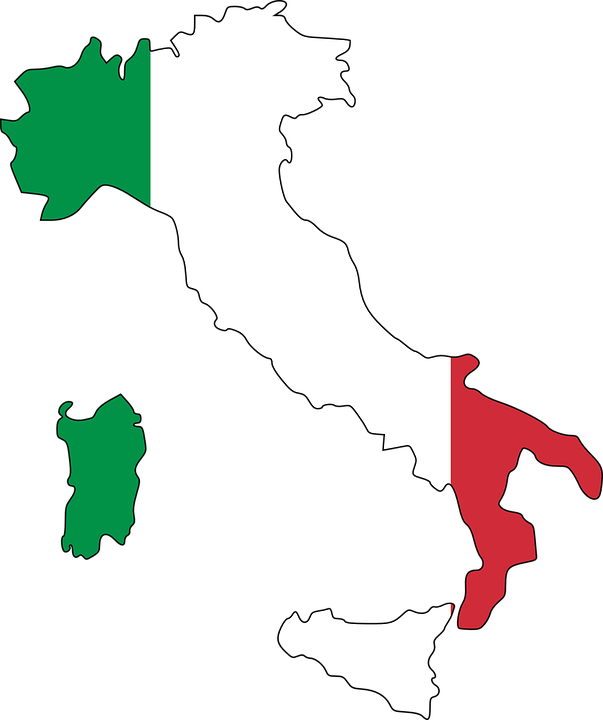 The Cypriot governmental spokesman Nikos Christodoulides said that the trilateral cooperation among Cyprus, Greece and Egypt "will expand with the participation of Italy, following an initiative of President of Cyprus Nicos Anastasiades", reports the CNA.
According to relevant statements on Wednesday, November 22, Christodoulides explained that two months ago, Anastasiades suggested  "the expansion of the trilateral cooperation to include Italy, a proposal which was accepted by the parties."
As a result, Italy's premier will participate in the next Summit about to  take place in he first half of 2018, in the Greek island of Crete.
"It is important to have partnerships with both EU member states and countries in the wider region, with a view to taking joint actions for problems faced by countries," Cyprus government spokesman Nicos Chistodoulidis said, adding that the trilateral meeting with Jordan will be attended by the Jordanian king and the Greek prime minister", read ANA-MPA.
Meanwhile, reports the Greek state news agency, "the Energy Ministers of Cyprus, Greece, Italy and Israel will meet on December 5 with the European Commissioner responsible for the EastMed pipeline."…/IBNA