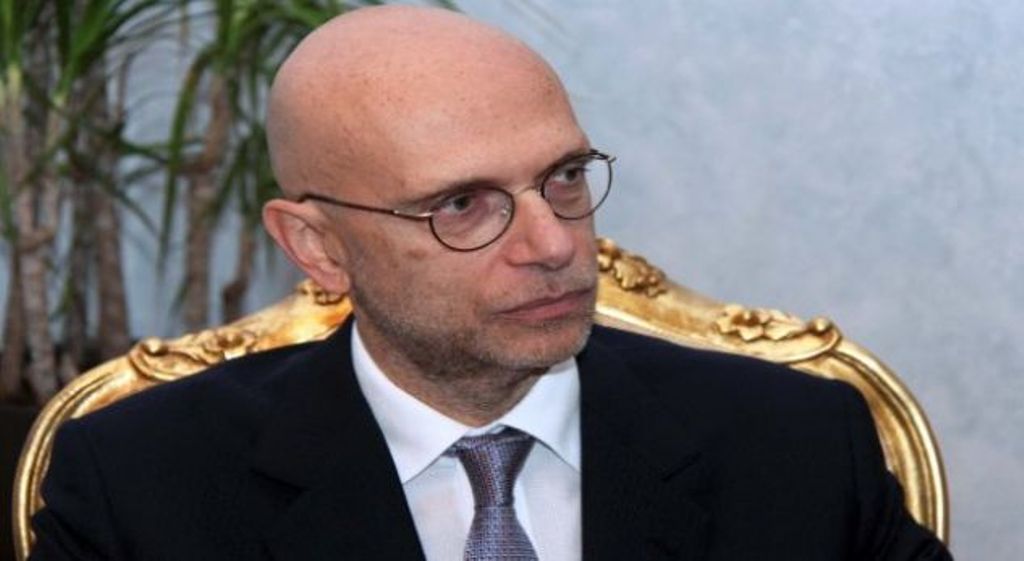 Italy supports the launch of accession talks between  Albania and the EU.
This was confirmed by the Italian ambassador to Tirana, Alberto Cutillo.
Cutillo went even further by appealing EU member countries to support the opening of negotiations between Albania and EU, a decision which, according to him, should be based on the progress made by Albania.
"Europe needs to see the progress made by Albania. This is the right moment for Albania. The European Commission made it clear in April, when it said that Albania has delivered the criteria", Cutillo said.
According to him, Albania still has a month to convince EU member countries to decide in favour of the opening of negotiations./ibna/