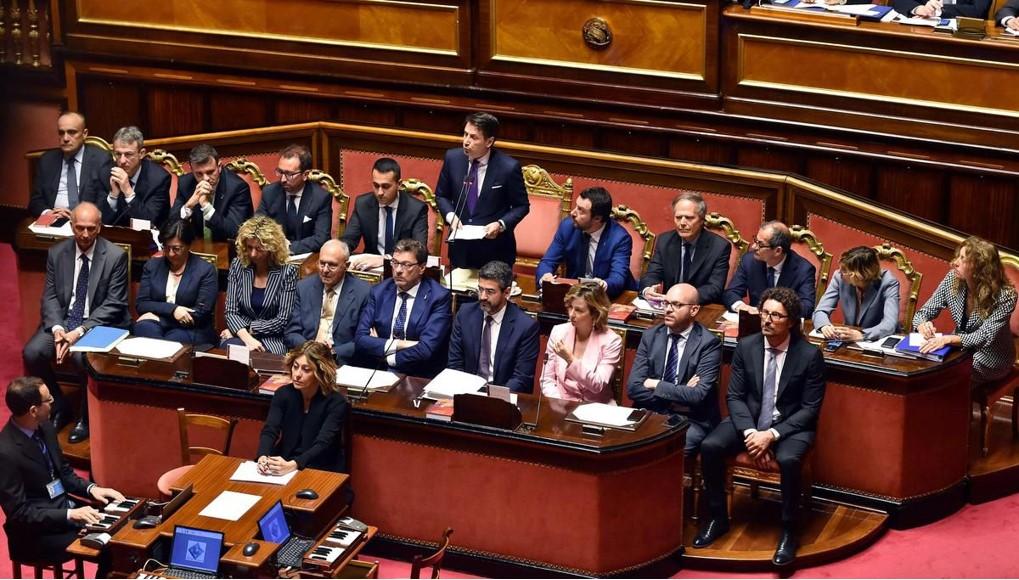 Italy appears ready to go ahead with explorations to identify possible oil and gas reserves.
To this end, as stated in an official bulletin of the Ministry of Economic Development of the country, it is expected to "block" an area of ​​2,200 square kilometers in the maritime region between Italy and Albania.
But this move, according to a publication in the Greek newspaper "TA NEA", the conduct of explorations in the Ionian Sea seems to have provoked hostilities within the country, even within the government coalition itself.
Italian Environment Minister, Sergio Costa, said he has not signed and will never sign the document that will authorize the conduct of marine surveys.
Environmental organizations recall, for their part, the pre-election promises of the 5-Star Movement, which had expressed its disagreement on the possibility of carrying out marine surveys, as well as the Trans-Adriatic Pipeline-TAP natural gas pipeline.
The 5-Star Movement and Deputy Prime Minister and Deputy Prime Minister Luigi Di Maio today seem to defend this decision by saying that conducting marine surveys is a project and has been approved by former Prime Minister Paolo Gentiloni's previous government.
As far as the legal framework is concerned, the 1992 Marine Delimitation Agreement states that any authorization is subject to third parties.
However, the final agreement between Italy and the countries bordering it, Albania and Greece is still pending.
Athens, for its part, has given the "green light" for marine surveys to be carried out in the SW of Corfu, in an area within Greek jurisdiction, and is expected in 2019 to legislate for the delimitation of 12-mile waters, according to the statement of Greek Deputy Foreign Minister, Giorgos Katrougalos./IBNA