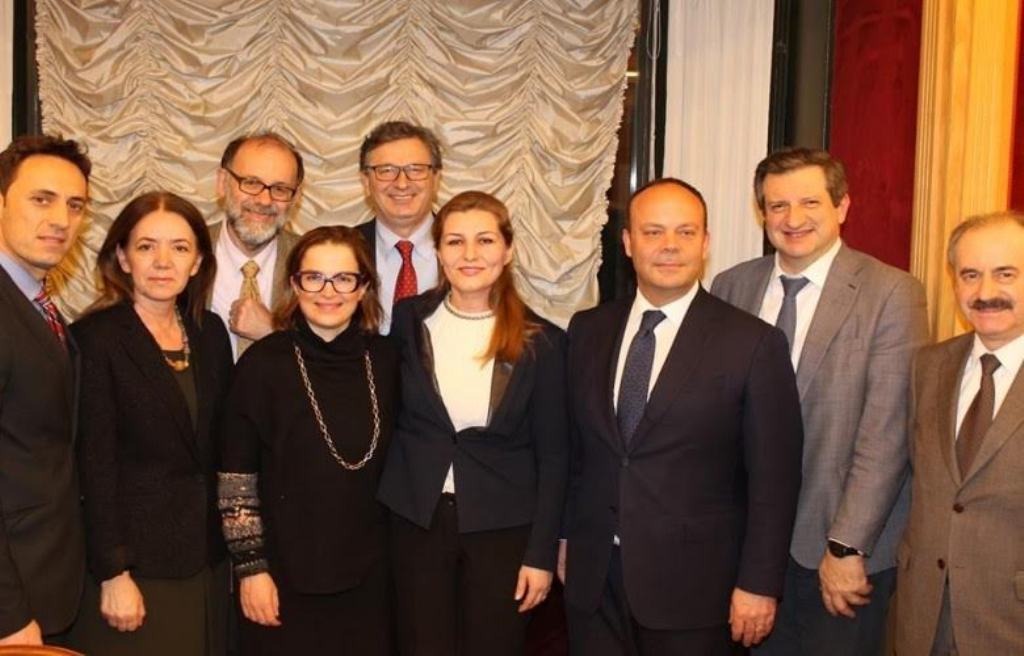 From now on, Kosovo will have an open door in the two chambers of the Italian parliament.
In the past few days, with the incentive of ambassador Alma Lama in Rome, the Friendship Group for Kosovo was born with the participation of 45 senators and MPs.
The chairman of this group, senator Gianpiero Dalla Zuanna, says that the friendship group will play a role in boosting relations between Italy and Kosovo, acting as a bridge between Italian Parliament and Parliament of Kosovo.
"We will be engaged in promoting and strengthening relations between the two countries. Our scope is to encourage partnership and solidarity, promote of cultural, scientific and artistic exchanges between Italy and Kosovo though institutional agreements", he said.
Meanwhile, Kosovo's ambassador Alma Lama says that this incentive aims at strengthening relations between the two countries, politically and diplomatically.
"We're a new state which needs to learn from your long experience. We need support for the process of EU integration, because this journey will not be that easy for a country which has survived a war", ambassador Lama said. /balkaneu.com/