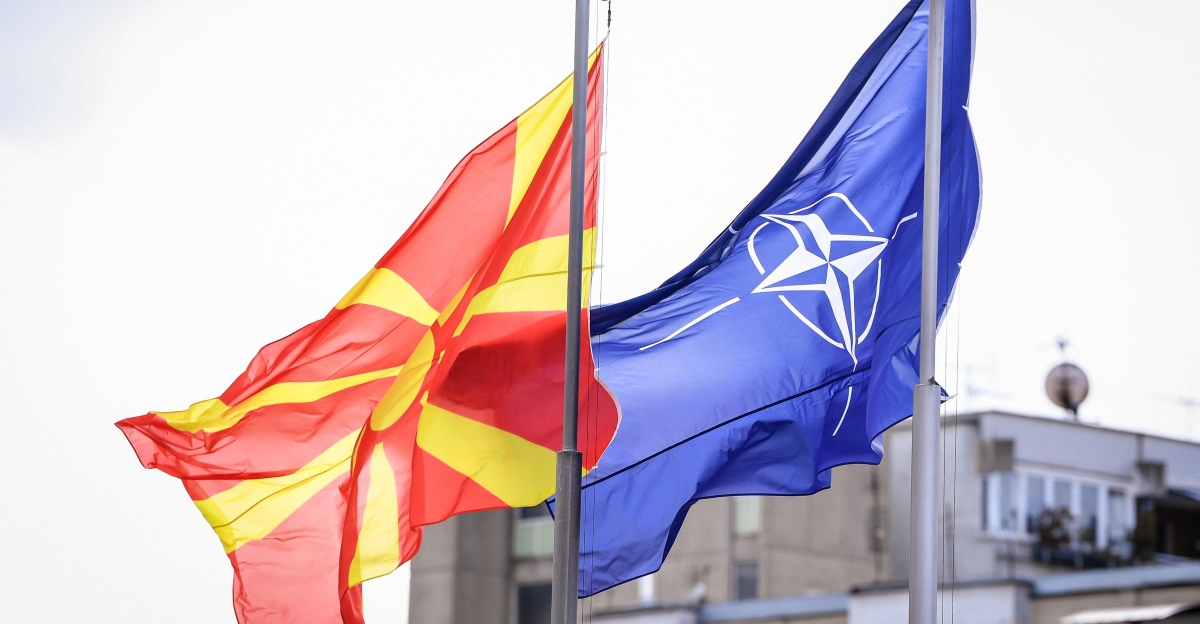 Italy has ratified North Macedonia's NATO Accession Protocol on Wednesday.
The Italian lower house Chamber of Deputies approved the protocol, but its ratification in the Senate was postponed due to the political crisis, which was resolved by the formation of a new Italian government.
Defense Minister Radmila Shekerinska expressed her gratitude for the ratification on her official Facebook profile.
"Thanks Italy! Another ratification of the NATO accession protocol",Shekerinska posted on Facebook.
Shortly after, the United Kingdom's Parliament also ratified the country's NATO Accession Protocol.
UK Foreign Minister Dominic Raab announced the news of the ratification on Twitter.
I'm delighted to sign North Macedonia's @NATO Accession Protocol today with Ambassador @a_miovska. I look forward to 🇲🇰 joining the NATO family and attending the NATO Leaders' Meeting in London to help promote international peace and security. #WeAreNATO #NATOLondon pic.twitter.com/B198Il7wxD

— Dominic Raab (@DominicRaab) October 16, 2019
So far, 24 out of 29 member states have ratified North Macedonia's NATO accession protocol.