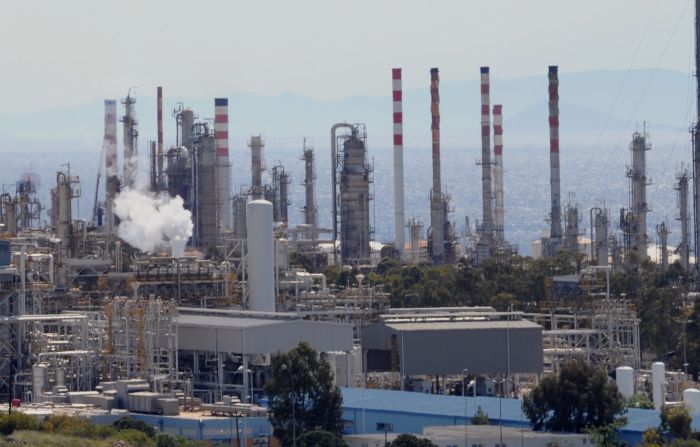 Athens, May 29, 2015/ Independent Balkan News Agency
By Spiros Sideris
"A possible Greek bankruptcy would not help the weak Italian growth", said the chairman of Italian industrialists Giorgio Squinzi, during the annual meeting of Italian businessmen, which is underway in Milan.
"In Europe, the outcome of negotiations with Greece is uncertain, but we have, however, a certainty: a Greek bankruptcy even without exiting the single European currency, would certainly not help European economic restart and weak Italian growth", Squinzi said.
The head of the Italian industrialists also underlined that "Greece is the perfect proof of our limits. If it had received immediate treatment, the Greek crisis would have been resolved. But then, it was inflated one the one hand by rigidity and pride, and on the another by election unreliability, a mixture that can prove deadly".
"From this Europe is missing the heart and soul. As a convinced pro-European, it is something I say with great regret: I do not like the Europe of today", Giorgio Squinzi concluded.