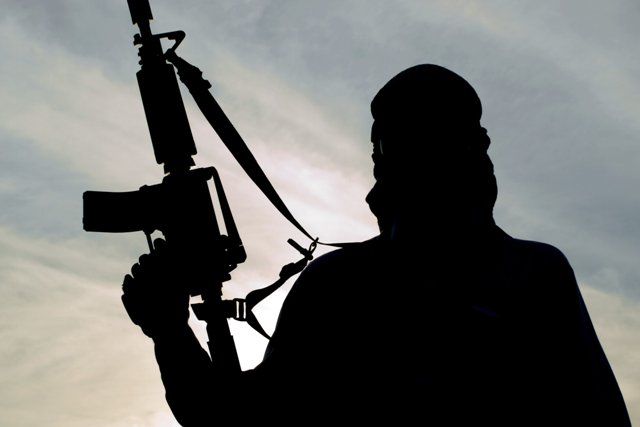 The objective is to penetrate Italian Islamic circles through Albanians who are not suspected
Tirana, 13 January 2016/Independent Balkan News Agency
Italian secret services say that they have collected information which suggests that ISIS is making plans to recruit in the Balkans.
In a recent report made public by Italian media, Italian secret services talk about an ISIS ring, which is trying to expand recruitment bases even in the Balkans.
The objective is to penetrate Italian Islamic circles through Albanians who are not suspected.
Based on the report, ISIS has decided to tempt with money recruiters of jihadists in the Balkans.
The criteria that recruiters must meet are two: they must have a good knowledge of Italian and know how to use the computer. In exchange, they are paid one thousand euros a month.
The report comes a while after authorities found out that Italians and Albanians migrated to Italy, in the ISIS war. Recently, there was also a discovery of an Italian entrepreneur, who became the target of Guardia di Finanzia, regarding his frequent travels to Albania. He was discovered to smuggle substances used for artisan bombs, with Syria as final destination. /ibna/