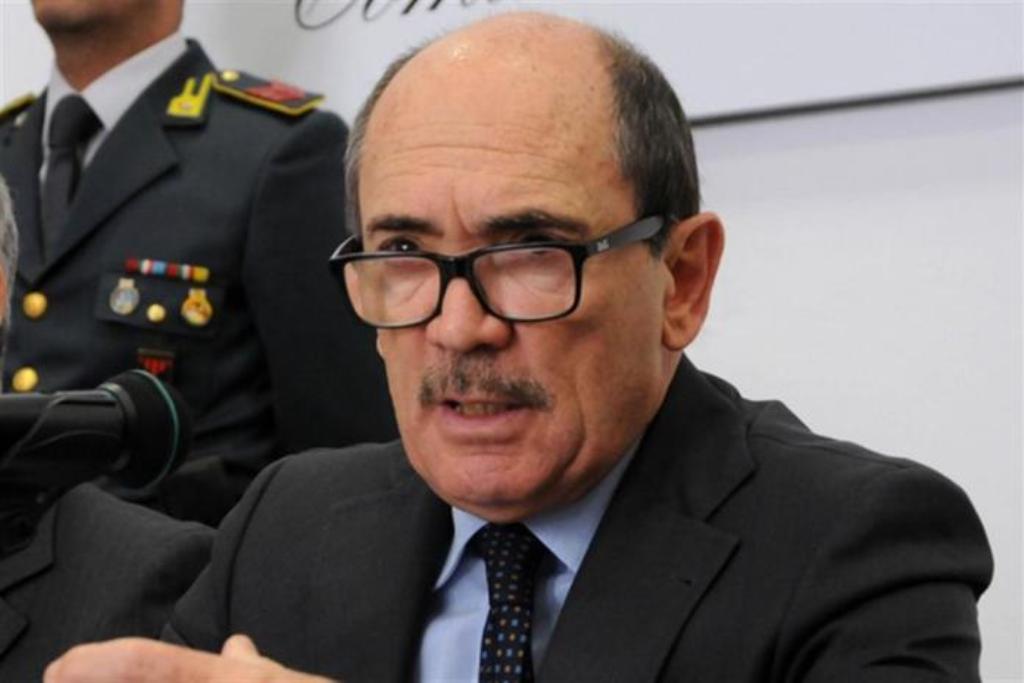 The traffic of cannabis and cocaine, which used to be a monopoly of the Ndragheta before, is now being conducted in cooperation with Albanian criminal groups which are also collaborating with Sacra Corona Unita in Puglia.
This was said by the Anti-Mafia Italian prosecutor, Federico Cafiero de Raho immediately after holding a meeting yesterday with the Albanian Attorney General, Arta Marku.
De Raho declared that Albanian criminality is also present in the north of Italy.
Drawing parallels with the activity of the Italian mob, De Raho said that the Albanian organizations are acting the same, meaning that they have penetrated the economy and have forged ties with politicians.
The visit of the head of the Italian anti-mafia in Albania takes place at a time when investigations are being conducted against two former police officials who are suspected of favoring the cultivation and the transport of cannabis.
"The traffic of cannabis continues to be a cause for concern in Italy. In the meeting with the Interior minister, Xhafaj, we explained that investigations have moved on. A task force has been set up and this is very important. Cannabis which is produced in Albania, is brought to Italy. The removal of police officials who may have collaborated with criminal groups is very important. There needs to be a credible structure and honest people should be identified", said the National Italian Anti-Mafia prosecutor, Federico Cafiero de Raho.