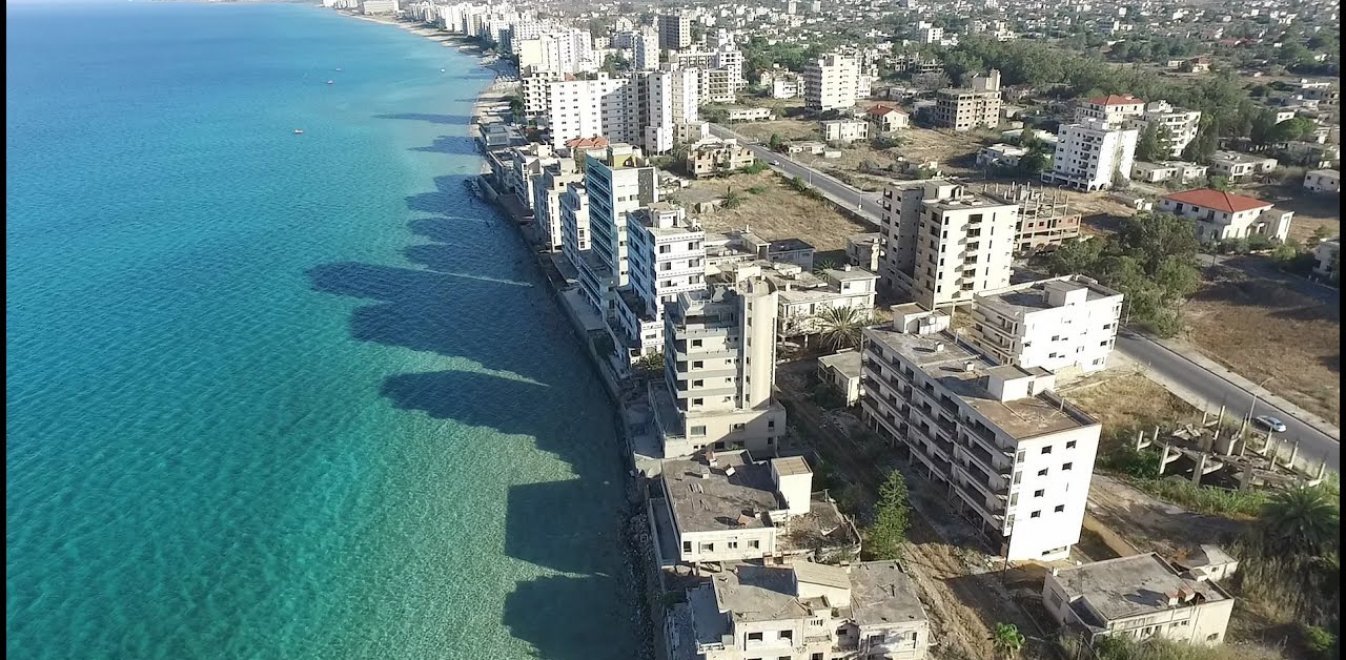 What is the Republic of Cyprus action plan on this issue?
By Michalis Michael
"It will be announced when it is made", President of the Republic of Cyprus, Nicos Anastasiades, replied to a question on the issue of the appeal to the UN Security Council for the city of Famagusta.
At the same time, IBNA information underlines that the action plan for the city of Famagusta is specific and concerns the fact that the Cypriot President of the Republic and the Foreign Minister during their contacts in New York at the United Nations General Assembly will raise strongly at every level the matter of Turkey's new provocations, both in Famagusta and in Cyprus' EEZ and territorial waters.
The program of their contacts, to be announced shortly, will include meetings with leaders of the permanent member states of the Security Council, the UN Secretary-General and others.
At the same time, Nicos Anastasiades will raise the issue of Turkish provocations in Famagusta during his address to the UN General Assembly, to the five Permanent Members of the Security Council, and the EU.
As we have reported yesterday, the study on the appeal has been completed, with a decision to be taken shortly, while Famagusta Municipality will inform foreign media on the issue of Famagusta, with a delegation of the municipality to visit Brussels on October 14 for meetings with EU officials.
Attempts to register the Famagusta issue in the European Parliament
In addition to the above, efforts are being made by Cypriot MEPs to bring the issue of the Famagusta enclosed city to the European Parliament plenary as soon as possible.
However, according to reports, these efforts are currently being tackled by the fact that at the moment an initiative is underway for the re-launch of talks to resolve the Cyprus issue.
At the same time, the European People's Party (EPP) might raise the issue at the next mini-conference of the European Parliament, to be held in October./ibna