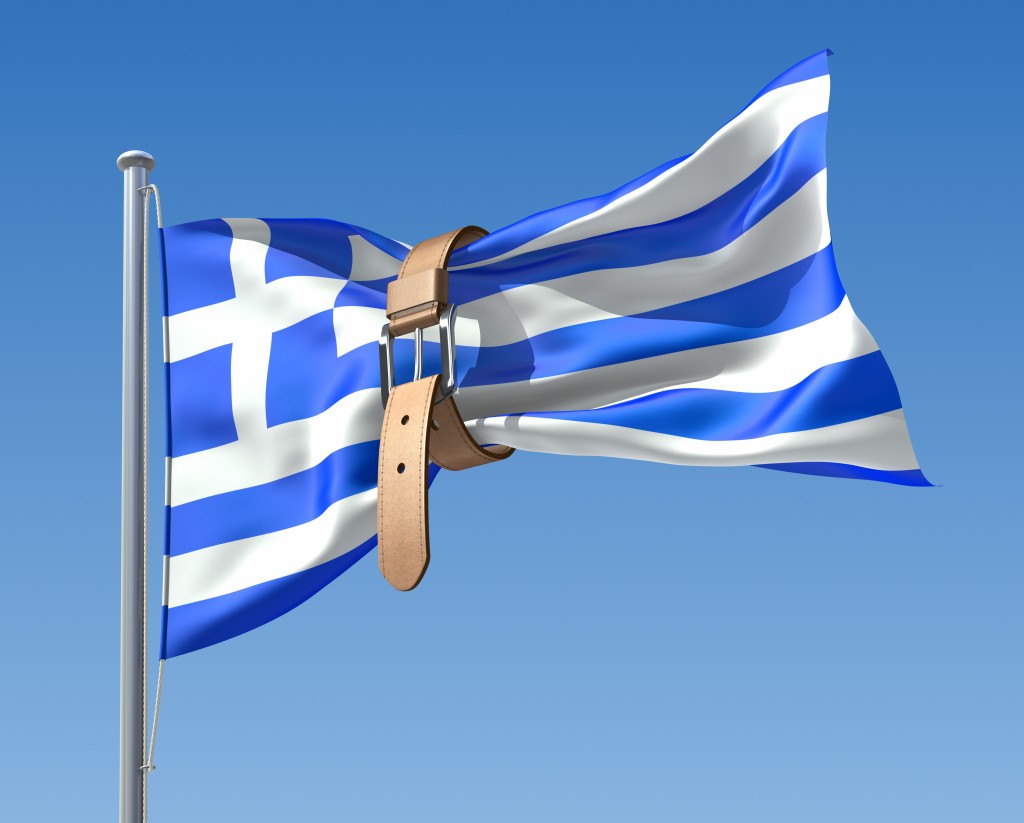 According to information, as the third evaluation of the Greek programme is being completed, the preparation for the next day after it and until the post-memorandum era has already begun.
After January 22, the question of the implementation of medium-term relief measures is expected to be put into effect just after the end of the Greek programme. It appears that, either the IMF keeps funding the programme or not, the above-mentioned measures will be implemented as this has been decided  at the May 2017 Eurogroup. The real question is to determine – until next summer – the framework of medium-term measures at political level, which have advanced a lot from a technical processing point of view. After all, the Public Debt Management Agency has already prepared a number of technical scenarios, something which is known (and the scenarios, too) to the Finance ministry, according to information.
Acquisition and transnational loans
As can be seen from previous Eurogroup decisions (of May 2016 and May 2017), the gradual redemption and early repayment of the balance of the IMF loan by ESM could be initiated. At the moment, the IMF loan has a balance of nearly 10 billion euros and could be replaced with securities of the same or longer duration than the IMF loan at rates lower than those of the IMF loan. At this point, it is worth mentioning that the interest rate on the IMF loan is close to 3.5%.
At the same time, solutions to restructure the volume of intergovernmental loans (GLF) over 50 billion euros are being sought. In addition, ESM is considering the use of the unspent amounts of the 86 billion euro loan as a GLF restructuring tool.
The new round of negotiations, which will practically begin from February on, will come together with the 82 prerequisites of the fourth assessment, the discussions on the Greek-speaking context and, of course, the medium-term measures to alleviate the Greek debt. There may also be a framework for surpluses for the coming years, which is directly linked to the measures that will be decided to further alleviate Greek debt. The decisions on all of the above should be made until the beginning of the summer, so that our country bids farewell to the memorandum period.
Additional yield thanks to the short-term measures
It is noteworthy that short-term measures, which have as their main purpose the introduction of the 15% -20% cap on the financing needs in terms of GDP, are already being implemented . In fact, all short-term debt relief measures will reduce debt-to-GDP ratio by around 25 percentage points until 2060 and gross financing needs to GDP by around 6 points, according to ESM. It should be noted that the relief is higher than originally expected, which was 20 percentage points reduction in the debt-to-GDP ratio and 5 percentage points for mixed financing needs. Essentially, an effort was made to stabilise very low interest rates for long periods…/IBNA