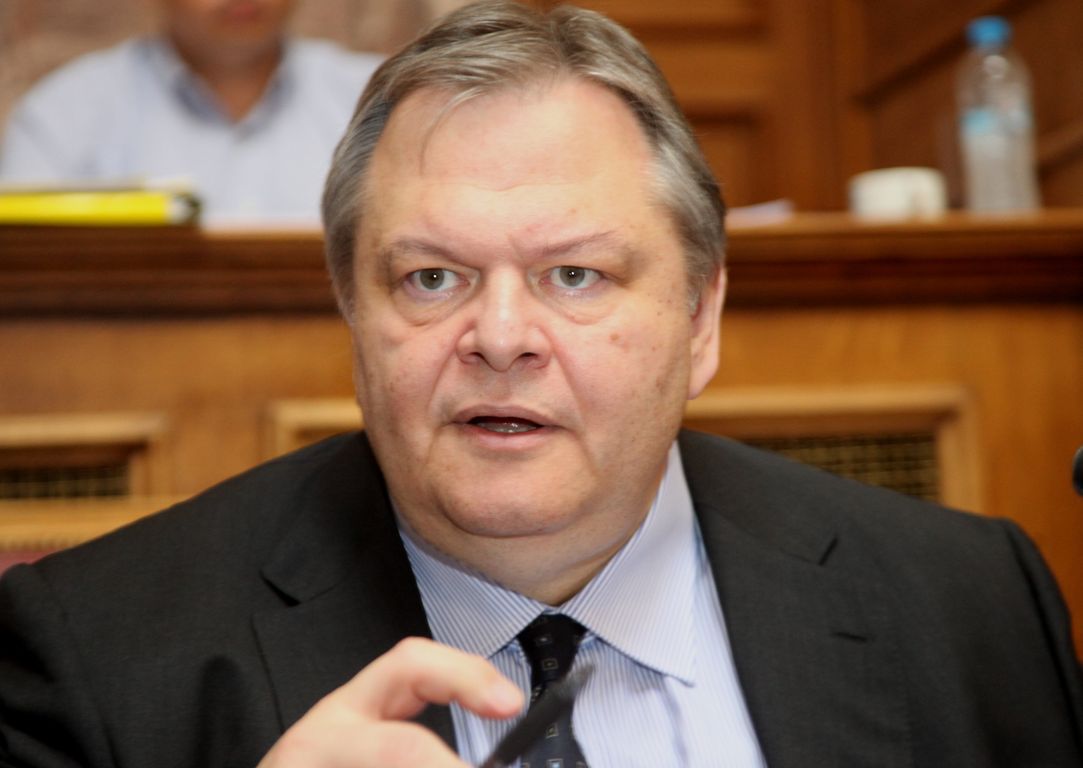 By Christos T. Panagopoulos
"It would be inconceivable for one to imagine new austerity measures", Greek Deputy Prime Minister, Evaggelos Venizelos, noted on Tuesday, a few hours before his meeting with Italian Prime Minister, Mario Leta.
In an interview he gave to the Italian "Ansa" News Agency, Venizelos said the government will not proceed in new salaries and pensions' cutoffs, as since 2010 all Greek citizens income dropped by 35%, "something which is unprecedented and unacceptable in peacetime".
Concerning the sacrifices made by the Greek citizens, he stated that "this is the only way to overcome the crisis, by taking very difficult measures and particularly by making heavy sacrifices".
Furthermore, Venizelos cleared that the next big objective for the government is to achieve progress in structural changes, so as Greek enterprises as well as the public sector to restore their competitiveness.
"The main problem, though", he added, "is the crisis of Greek society, the unacceptable level of unemployment". "We need to protect social cohesion, we can support the hope and prospect", Venizelos concluded.
Source: ANSA