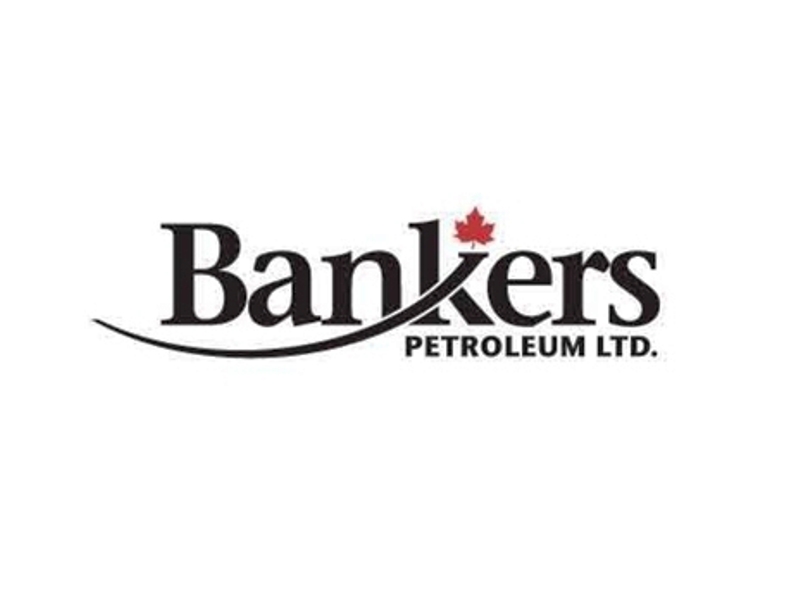 The High State Audit in Albania says that it is absurd and unacceptable for the foreign company, Bankers Petroleum to declare a loss during the 12 years that it has exerted its activity in Albania.
This is the company that has the biggest concessionary agreement for the oil sector in Albania.
HAS has pointed out that Bankers continues to claim that its revenues do not cover the costs and that all of this "has no theoretical, practical, economic or financial sense".
HAS suspects that this may be a case of overinflating costs in order not to hide profits. According to this institution, the Albanian state is unable to recognize and deduct these overinflated costs.
Another problem that HAS identifies is the evasive definition of costs in the agreement between Bankers and the Albanian state.
So far, Bankers Petroleum has not reacted on HAS' claims. In 1927, atos-Marinza was first discovered by APOC (Anglo Persian Oil Co.) and developed in stages by Russians and Albanians.
Më 1994, AAP (Anglo Albanian Petroleum, a partnership between Premier Oil, IFC, OMV and Albpetrol), signed the original concession for the development of the Patos-Marinza oilfield.
A few months ago, Geo-Jade has acquired all the issued and outstanding common shares of Bankers through its affiliates for a cash price of C$2.20 per Bankers Share. Subsequently, the Bankers Shares were delisted from the Toronto Stock Exchange ("TSX"). Bankers will continue to operate as an independent business unit operating its world-class Albanian and Eastern European assets. /balkaneu.com/