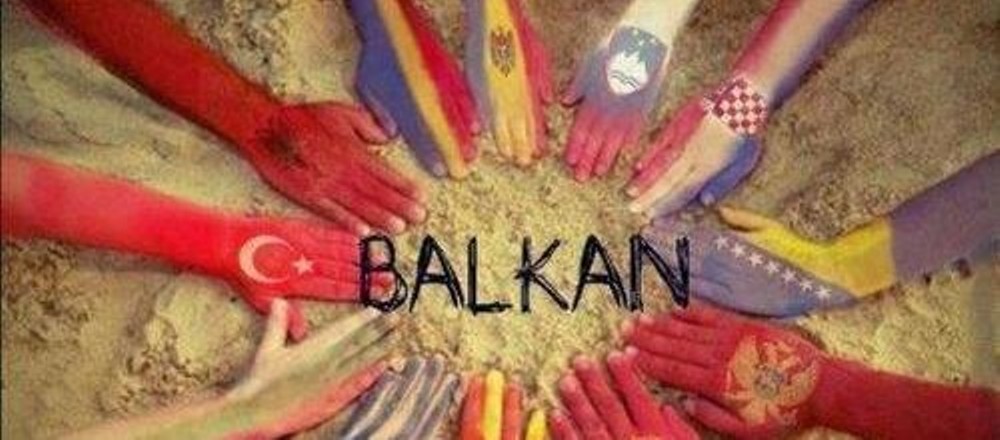 This week started off with successful meetings between Balkan leaders.
The 22nd World Petroleum Congress in Istanbul gave the President of Turkey the opportunity to meet with leaders from the Balkan countries, such as Bulgarian Prime Minister Boiko Borissov, Serbian President Alexandar Vucic and Albanian Prime Minister Edi Rama.
It is well known that the Turkish President has special ties with Albania and Prime Minister Edi Rama, and that with  Serbia and Bulgaria bilateral relations are not at their best.
If one considers that before the Bulgarian elections, there was tension with Turkey, it doesn't go unnoticed that it's the second time in a month that the Bulgarian Prime Minister meets with the Turkish leadership.
Also with regard to Serbo-Turkish relations, Kosovo remains the big thorn between the two countries, creating obvious or not so – obvious diplomatic tensions, making the Serbian leadership wary over Turkey's intentions.
It has been only three weeks since Turkish Prime Minister Binali Yildirim's visit to Greece, and only a few days since the unsuccessful Conference on Cyprus in Crans-Montana, where among others, Greece, Cyprus and Turkey participated.
On Thursday, July 13, Alexis Tsipras will welcome Serbian President Alexandr Vucic to the Greece – Serbia High Level Council, and on the same day he will also welcome Bulgarian Prime Minister Boyko Borissov for the holding of the Tripartite Summit between Greece, Serbia and Bulgaria.
This implies, at least, that everyone in the Balkans has become aware of the need to take advantage of the opportunities being offered by the EU's need for energy dependence from Russia, with a little help from the USA.
TAP's energy path and future mining operations in the Eastern Mediterranean make the Balkan countries important for Europe's energy security. There is a lot of money at take for these countries that have even more economic difficulties. Energy sufficiency, investments to be made and the reduction of unemployment in the region are an attractive option for the leaders of these countries.
Despite an all too frequent war of words  from all sides, it is clear, more than any other time, that only with cooperation will both their countries as well as their political careers be able to move forward./IBNA