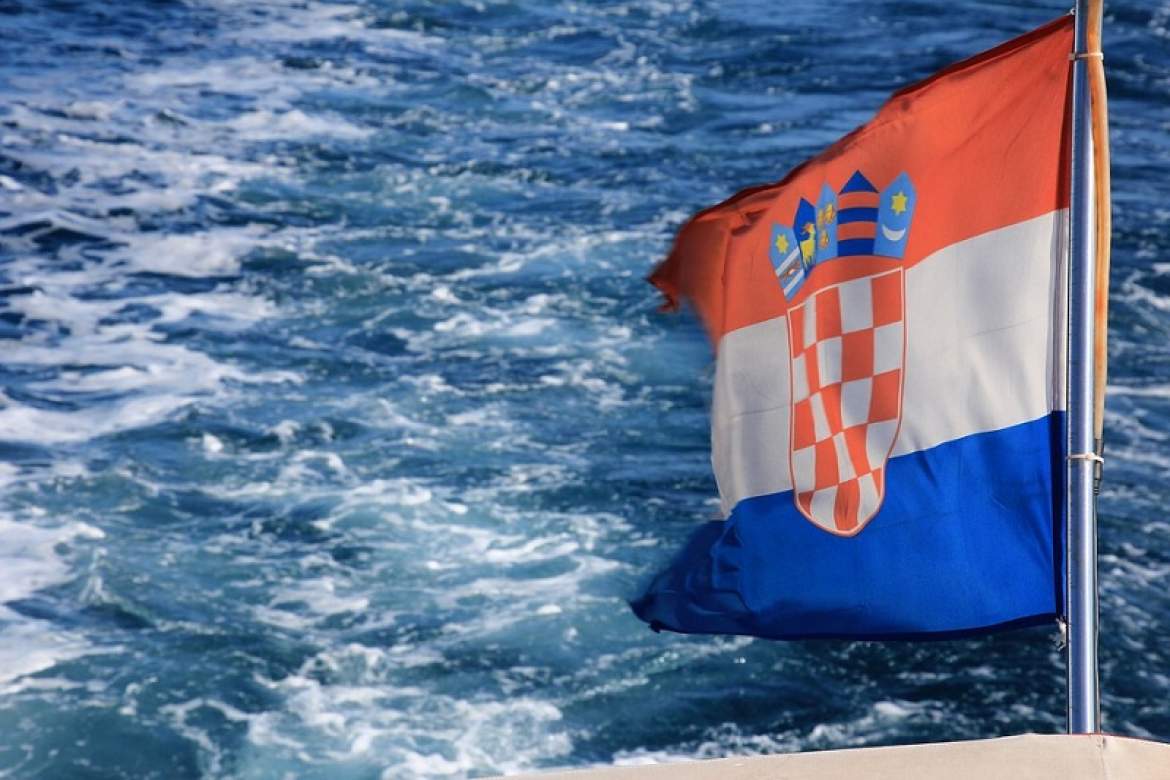 This non-ending political fight between Croatia and Slovenia is becoming a bigger issue by the day, reaching the lower levels in both countries' societies, namely the citizens themselves.
On Monday, Croatian media reported that the police in Istria sent fines to Slovenian fishermen "for illegally crossing waters" as HRT wrote.
In a televised interview on HTV, on Monday evening, Interior Minister Davor Božinović explained the following: "Unfortunately, the Slovenia side continues to take unilateral action. They've broken our agreement to avoid incidents. The Istria County Police Department responded today by sending 11 fines to legal entities and individuals in Slovenia, in line with legislation regulating security along the border. Croatian institutions will protect, not only the state border, but our citizens as well."
According to the Croatian side, that was their answer to a move triggered by Slovenia when the latter first sent more than a dozen similar fines to fishermen from Croatia who happen to work in Savudrija Bay.
However, Croatian authorities responded to fishermen's concerns saying they would work out a solution themselves and they do not need to worry more. But also, 'reassured' Slovenia that "Croatia will respond to every unilateral action taken by Slovenia."
As the Croatian Minister of Foreign and European Affairs, Marija Pejčinović Burić said, Slovenia is crossing the line without reason, clarifying that her country had no intention of intensifying the dispute.
"We regret that by sending the fines, the Slovenian side has broken our agreement on avoiding incidents. In the interest of our territory, we are forced to respond in equal measure," she said.
The ruling over the maritime border dispute is the fresh disagreement between the two West Balkan states. Slovenia insists on sticking to the court's decision while Croatia says she does not accept it and has proposed to ask for another arbitration procedure that would perhaps lead to a new and different ruling. Until now, Slovenia remains adamant…/IBNA
Photo: Pixabay