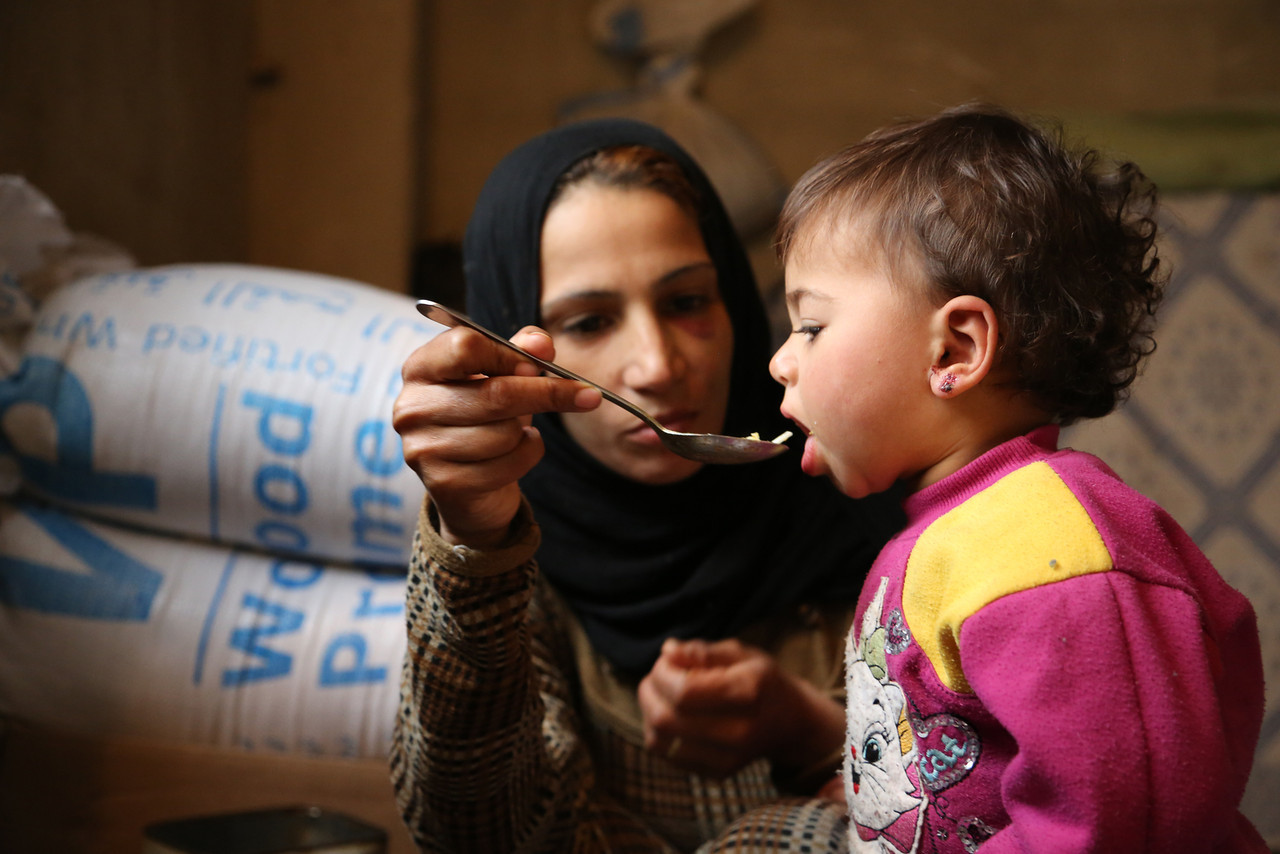 On Saturday, October 27, Istanbul will welcome and host another key Summit on the Syrian conflict with the participation of Turkey's head, Recep Tayyip Erdoğan, Russian President Vladimir Putin, German Chancellor Angela Merkel and French President Emmanuel Macron, under the auspices of the UN World Food Program (WFP).
The quadrilateral meeting will focus on the political action towards the resolution of the conflict.
Ahead of it, Erdoğan has said, "this summit would be a serious step leading toward peace in Syria, particularly in Idlib."
Meanwhile, the Russian side and more specifically the deputy director of the European Department of the Russian Foreign Ministry, Andrey Buravov, has commented on the summit noting that Saturday's event will not be the sole step."Another multilateral event with the participation of the presidents of our countries is being prepared in the near future, and a separate bilateral meeting is also planned in this context."
In the statement related to the summit, Herve Verhoosel, the senior spokesperson of the UN World Food Programme says: "WFP hopes that civilians will be the priority of the discussion, re-emphasizing that rebuilding communities and solving the hunger crisis in Syria is hinged on ending the conflict that continuously fosters it."
For the WFP what matters most is sustainable development of areas it aids and populations in need that it supports.
In Syria, not only the seven-year-long armed conflict, but, unfortunately the registered extreme weather conditions -due to which domestic agricultural production has got to its lowest point in 30 years- people die also of hunger. Especially so if in remote areas or regions. Thanks to the persistent efforts of the WFP people, last September, more than 3 million Syrians received food aid.
Nevertheless, figures are worrying and reality in the country demands immediate, rapid solutions.
According to the October WFP-FAO Crop and Food Security Assessment Mission (CFSAM) report, wheat production this year fell to a 29-year low of 1.2 million tons, about two-thirds of 2017 levels due to an extended period of dry weather early in the cropping season followed by heavy, out-of-season rain…. / IBNA
Main Photo (File): A WFP picture from Al Tanaya village Adra (rural Damascus), Syria, December 2013