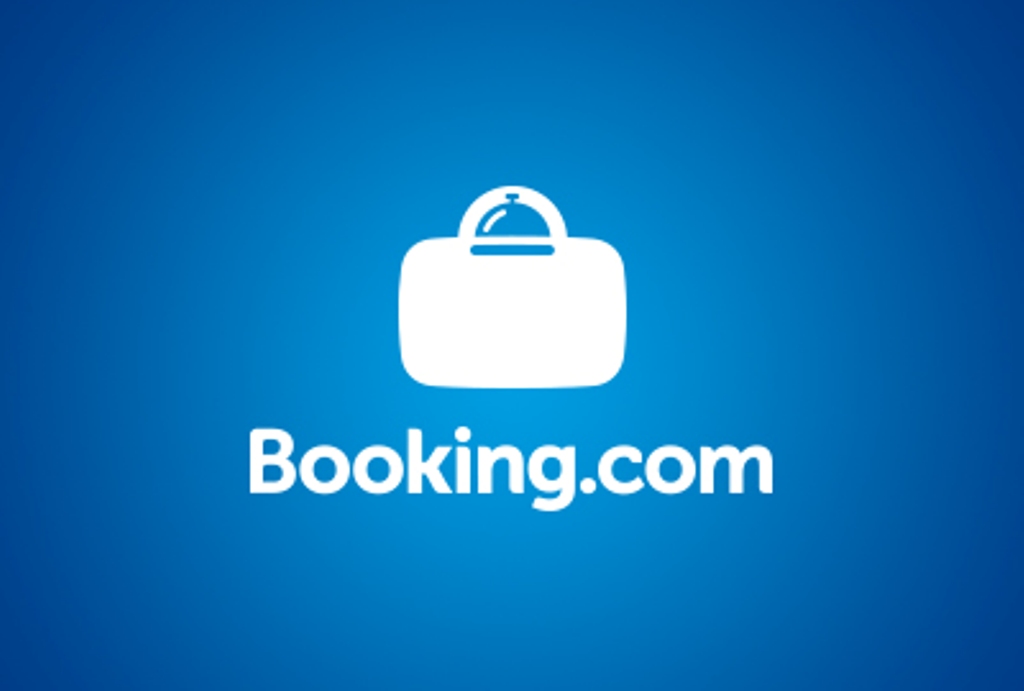 US issue travel advisory for Turkey
The court of Istanbul ruled to terminate the operation of the known booking web site "booking.com".
The decision is a result of a complaint of the Union of Tour Operators (TURSAB) for unfair competition. What's interesting is the timing of the decision, as this website is based in the Netherlands. Ankara is in a political conflict because of the prohibition of demonstrations in favour of Erdogan that was imposed by the Dutch government, as well as for not authorizing the visit of Turkish ministers in Rotterdam.
The question is what will happen with those who have made reservations through booking.com in order to travel to Turkey.
In this climate, the US has issued a travel advisory for US citizens who want to visit Turkey. The State Department states they should be particularly careful in visits to tourist and religious spaces, as well as nightclubs. "There is growing risk of terrorist action", is mentioned in the travel advisory.
Today is expected to visit Ankara, US Foreign Secretary Rex Tilerson and will have a meeting with Recep Tayyip Erdogan./IBNA