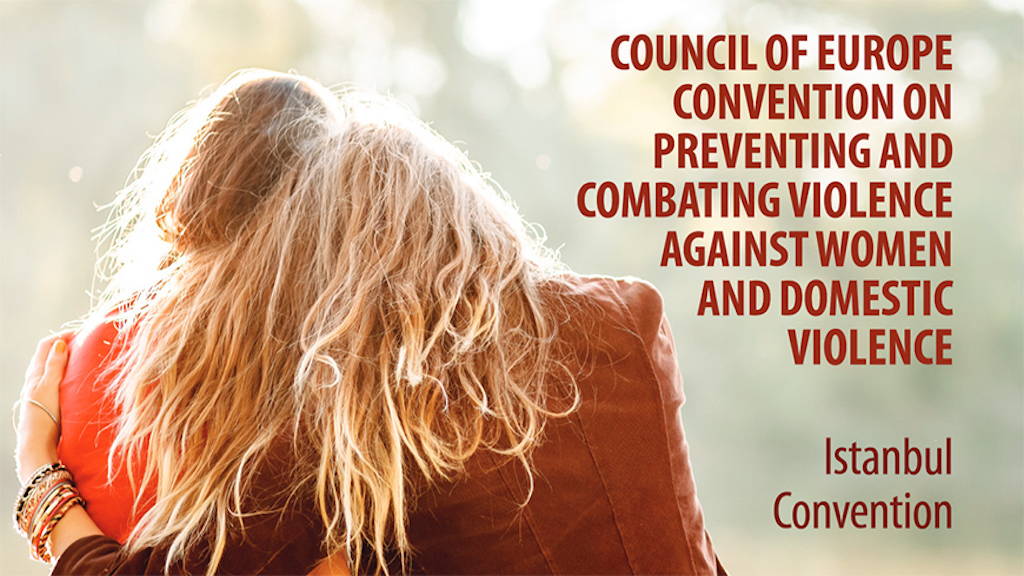 In a surprising motion that "juxtaposes" modern Croatia with older values, ahead of the country's ratification of the Council of Europe's 'Istanbul Convention', the Deputy Speaker of Croatian Parliament and Deputy Chairman of the HDZ, Milijan Brkić announced he is planning to vote it down.
In a post on Facebook, Brkić wrote: "Christian democratic values ​​are a part of my people, identity, character and faith, I will not abandon them. I do not change my views, but I am also convinced that disagreement about this issue will not endanger the strength and unity of the HDZ."
Referring to Croatia's position in the bloc, the politician noted this: "By joining the EU, we have recognized our deep cultural, political and common ties with Europe and its peoples", as HRT reports.
Although the HDZ Deputy Chairman condemns all forms of violence and abuse especially against women and minors and wishes to see stricter measures for those exercising them, his stance in relation to the Istanbul Convention's ratification was totally different.
"However, the Council of Europe's Convention on the Prevention and Combating of Violence against Women and Domestic Violence, known as the Istanbul Convention, is not a good path to achieving this goal. We do not need any external guidance to encourage our commitment to justice and equity in our country."
Deputy Speaker of Croatian Parliament and Deputy Chairman of the HDZ, Milijan Brkić
On the same day, thousands of citizens in Split proved to be on the same side with Brkić. They took to the streets to protest against the ratification of the 'Istanbul Convention' claiming that if it passes through, it could endanger their nations religious values, it would "undermine" the family ones as well as the traditions of Croatia.
One cannot but wonder if the political leadership of Croatia has actually let people know what this Convention is about…./ IBNA