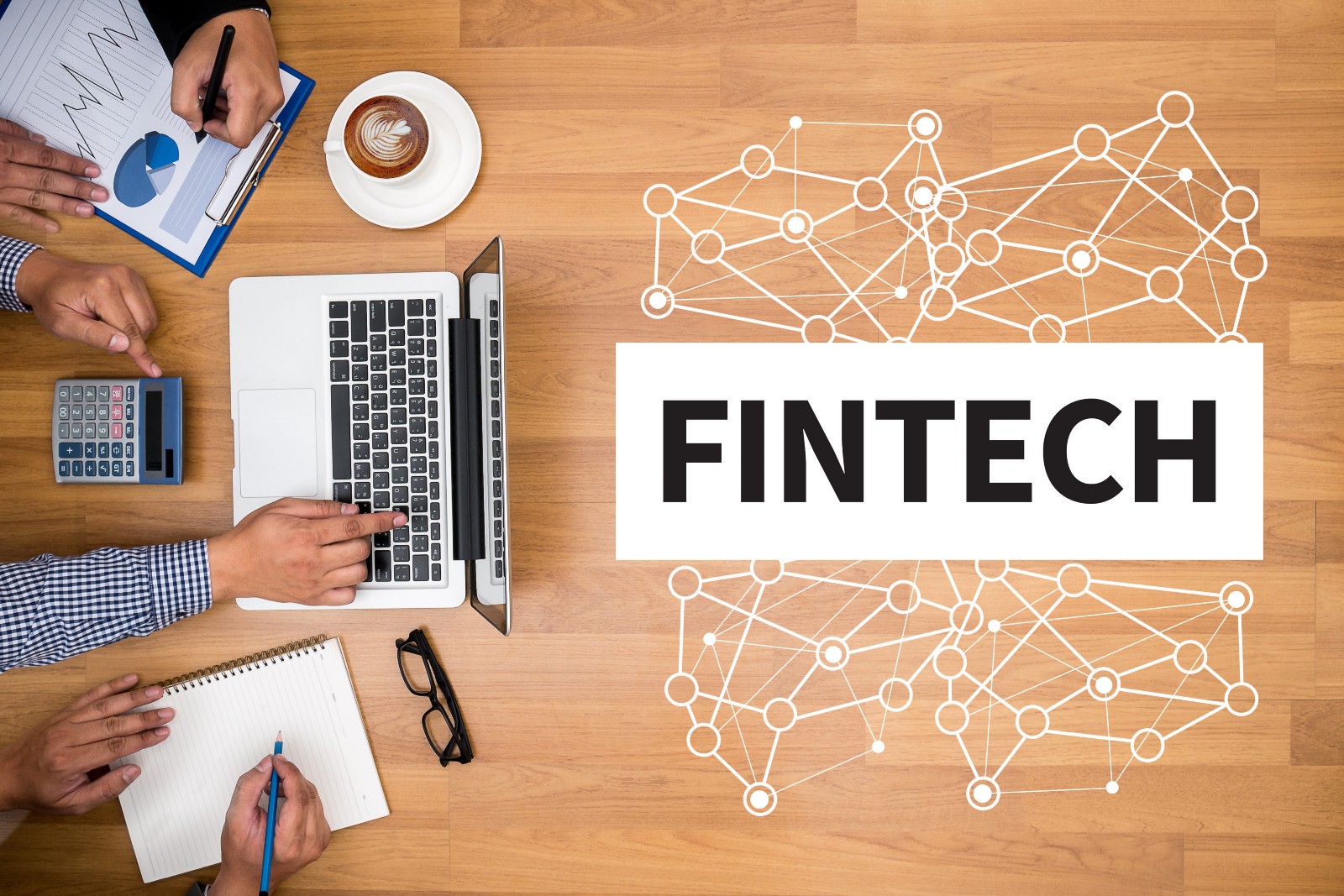 Turkish KOOP fintech hub will launch operations in Romania, in the capital city Bucharest, in partnership with local consultancy firm FO Digi Cap and co-working space provider Commons.
KOOP is a diverse and independent ecosystem enabler with high value-added services for startups, scaleups, corporates, merchants, operators and others. It offers a wide array of deliverables from office space to matchmaking and API Gateway.
"Romania is one of the largest markets in the Eastern Europe. The country may largely benefit from fintech, financial inclusion programs and disruptive technologies such as blockchain and AI. We look forward to supporting the local ecosystem and developing bridges of cross-country collaboration", said the co-founder and managing director of KOOP, Demet Zubeyiroglu. He also noted that "We are planning to expand the Koop Program soon to other markets in the region."
The hub says that since its inception in September 2017, KOOP has delivered community building programmes on four main programme verticals that are Blockchain, Open Banking, Wealthtech and Insurtech. Four industry summits, six banking roundtables, ten meetups, two international fintech tours and workshops are among those community activities.
Next month, on September 18-19, a Blockchain Fest will take place in Istanbul with 16 speakers. Attendees will have the opportunity to discuss the latest developments of the global financial reality and find out more on tokenization, encryption, smart contracts, cryptoassets, mining, nodes, forks, ICOs and many other blockchain subjects.
As mentioned on the site, "The impact of blockchain is immense, argued by some. The implications will be limited, some others content. Despite differing views, distributed technologies have created a wave of change in a multitude of industries. The way business is done, contracts signed, transactions conducted, data stored and many other processes are being reconsidered thanks to blockchain. What is next is a million dollar question."…. / IBNA