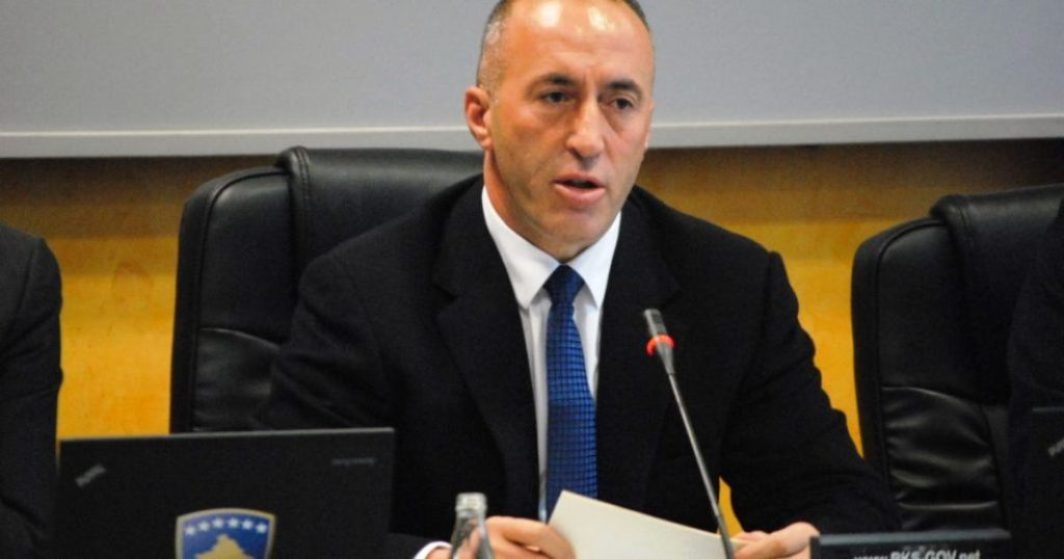 There cannot be a solution for the problems that exist between Kosovo and Serbia if Serbia does not recognize Kosovo, Kosovo's PM Ramush Haradinaj declared.
Haradinaj made these comments during the celebrations of the 140th anniversary of the Albanian League of Prizren.
"We have very sensitive issues with Serbia. People are aiming to turn these issues into political bargaining. It's unfair to think like this. In the war of 1999, Serbia has caused a lot of damages to our country. The only way to close that dark chapter is if the two countries reconcile with each other. Reconciliation can only happen if Serbia recognizes Kosovo", Haradinaj declared.
Meanwhile, the prime minister praised the historical importance of the League of Prizren for the Albanian nation, saying that this historical event should act as inspiration for today's generations.
The speaker of the Parliament of Kosovo, Kadri Veseli said that the history of the Albanian people would be very different without the League of Prizren.
"Without the League of Prizren, we would not have the 28th of November 1912. Without the League of Prizren, we would not have the national movement for the liberation of Kosovo, which culminated with the Kosovo Liberation Army war efforts and the proclamation of independence in February 2008", Veseli said.
Meanwhile, Albanian president Ilir Meta said that the League of Prizren remains an inspiration for Albanian youth today.
On June 10, 1878, Albanians founded the League of Prizren to counter the decisions taken by the Berlin Congress and Treaty of San Stefano which aimed at dividing Albanian territories. /ibna/