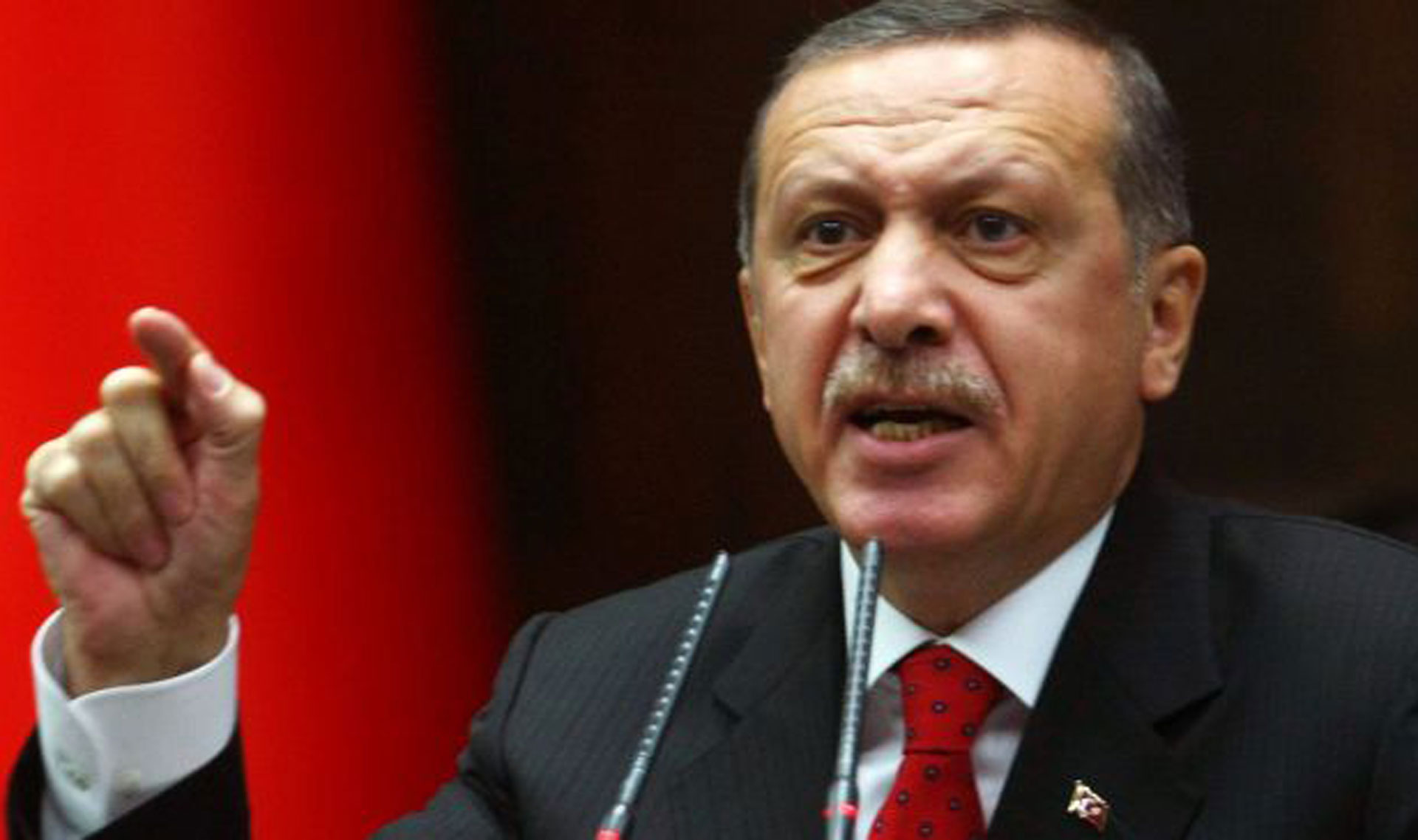 Diplomatic fronts with Israel and Egypt as well as EU countries were opened by Recep Tayyip Erdogan's speech in Ankara during the organizational ceremony for the "International Kindness Award".
The Turkish president has responded harshly to the charges of the Israeli Prime Minister, who described Erdogan as a "dictator".
"Netanyahu says that "in the country of Tayyip Erdogan journalists are in jail". And he even says that he was very annoyed about that. Netanyahu! You are a tyrant! Tyrant!" the Turkish president stressed.
In the same speech, Erdogan blamed the regime of Egypt as well as the EU countries that participated in the EU-League of Arab States (LAS) summit held in Egypt a few weeks ago.
"Now I make a call. To you in the West, in the EU! You told us that the death penalty is forbidden in the countries of the European Union and since the death penalty is forbidden in the countries of Europe, why you accepted Sisi's call? And he is the organizer of a slaughter! If you had faith in your authorities, you would not accept the call of a country where the death penalty applies. Only nine days ago they executed 9 young people," Erdogan said./ibna