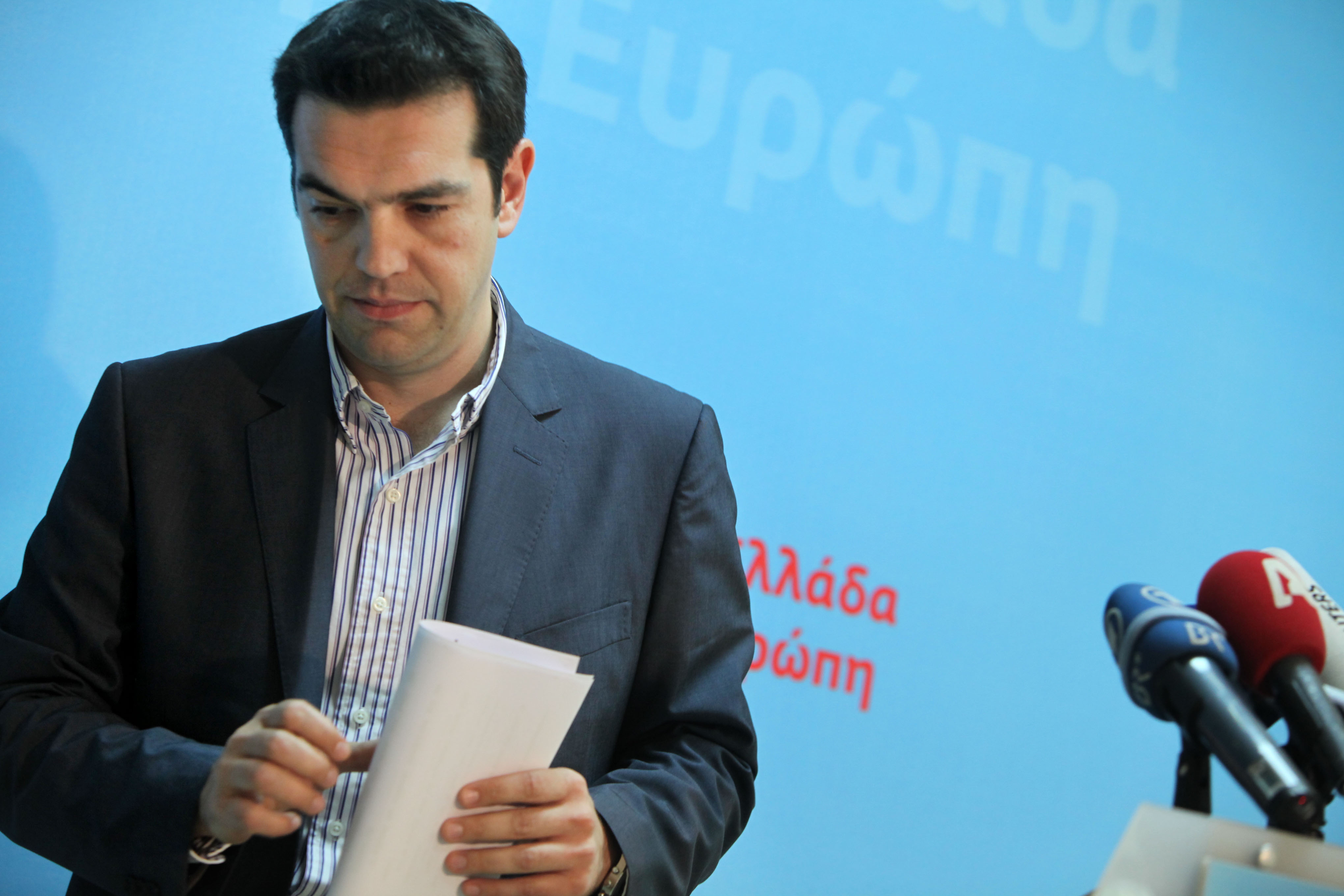 Review Hari Stefanatos
The Greek Minister of Interior, Giannis Mihelakis, has declared a state of emergency for the island of Kefalonia in Greece, this morning. The island was shaken yesterday by a strong earthquake, 5.8 on the Richter scale, which caused minor damage to some of the island's older biuildings.
"Our aim is for the life in the island to return to its normal rhythms as soon as possible", Mihelakis stated, adding that the state of emergency was issued, mainly, in order to overcome certain bureaucracy issues.
He concluded that "there are damages, but thankfully the island has "stood". We did not mourn any casualties, only minor injuries, and that was the most pleasant fact".
Up to Monday at 9 there have been 45 recorded aftershocks, ranging from 3 – 5.1 on the Richter scale, following the main earthquake.
The professor of Geology of the University of Athens, Euthimios Lekkas said in the television network SKAI that "the positive is that we have had dozens of lesser earthquakes and it seems that the seismic energy is defusing, with over 20 earthquakes having recorded as being above 4.5 on the Richter scale, while hundreds were recorded that were below 4.5 Richter. All the earthquakes have narrow depth, around 10 kilometers".
Lekkas explained that this earthquake does not come from the same rift as the earthquake that had shaken the island in 1953, stressing that the two incidents are not connected in any way.
Monday morning has seen all of the buildings in the island being checked, with priority given to public buildings.
The governor of the Ionian islands ,Spyridonas Spyrou, was given the responsibility to coordinate the actions for dealing with the problems that have emerged in the island. Spyrou is heading for the island as we speak, followed by 50 civil engineers, in order to hasten the inspection of the public buildings, but also the inspection of the rest of the residences.
According to the Minister of Health, Adonis Georgiades however, the island's two hospitals have not sustained any damages and continue to function normally.
(Source AMNA)