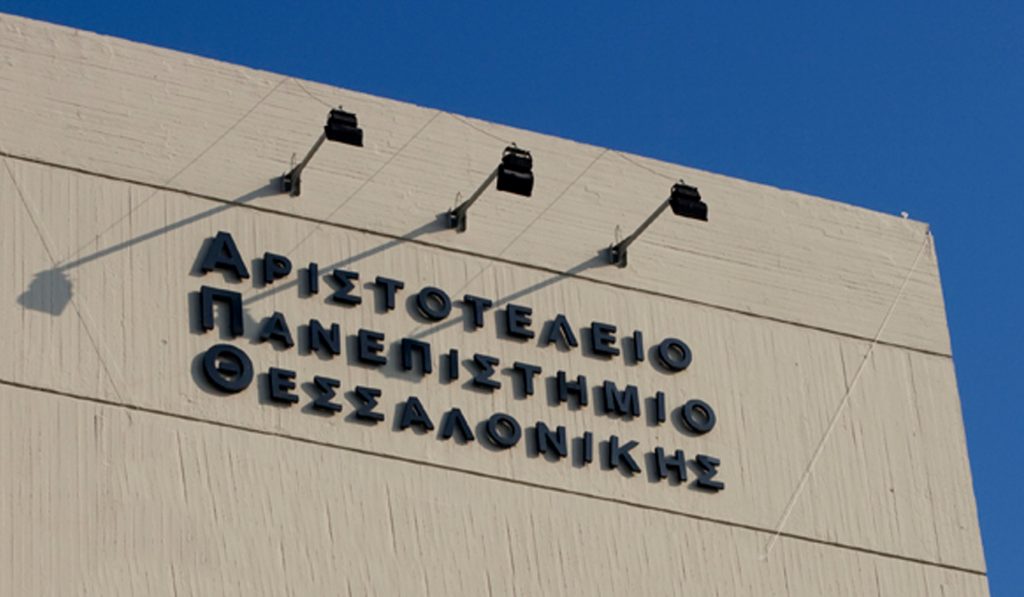 Thessaloniki, October 5, 2016/ Independent Balkan News Agency
By Spiros Sideris
After a long five year road, the Department of Islamic Studies at the Theological School of the Aristotle University has finally opened its doors, as of Monday.
According to newspaper 'Efimerida ton Syntakton', in his speech during the welcome ceremony for the first students, former President of the Theological School, Professor Chrysostomos Stamoulis, stated, that  "we have reached this special and historic moment, having had to deal with very difficult obstacles along the way."
It's true to say that the project has occupied both society and the media, while it was often a target of the official Greek Orthodox Church who spoke of the Islamisation of Greece, as well as conservative political parties which complained that "Turkey's interests were being promoted" or of some Christian unions with strong footholds in the School of Theology.
"Unfortunately Greek society still has prejudices and does not follow the rate of developments in the world. Islam is now beside us, in us, not necessarily in the negative dimensions presented by the media ", Stamoulis stated.
The Islamic Studies Department area of study, includes knowledge of Eastern Christianity, a dialogue between the Christian communities in the East with the new and old Islam, teaching, specialised knowledge in Islam and some lectures of a legal nature.
The new direction of study currently has 25 teachers, of which two are priests. One out of the 30 students is a Muslim from Greek Thrace.In the next few days three or four more people will be included via the process of qualifying examinations, and according to the 10% quota.
Next year the department aims for 40% of the students to be Muslim, possibly through an extraordinary qualifying process which will aim for this. The department managers estimate that this would provide academic training for Muslim priests in Thrace and possibly government officials that will enrich their relevant departments.
2,700 candidates chose this academic direction, of which only 22 are members of the Muslim community in Thrace.