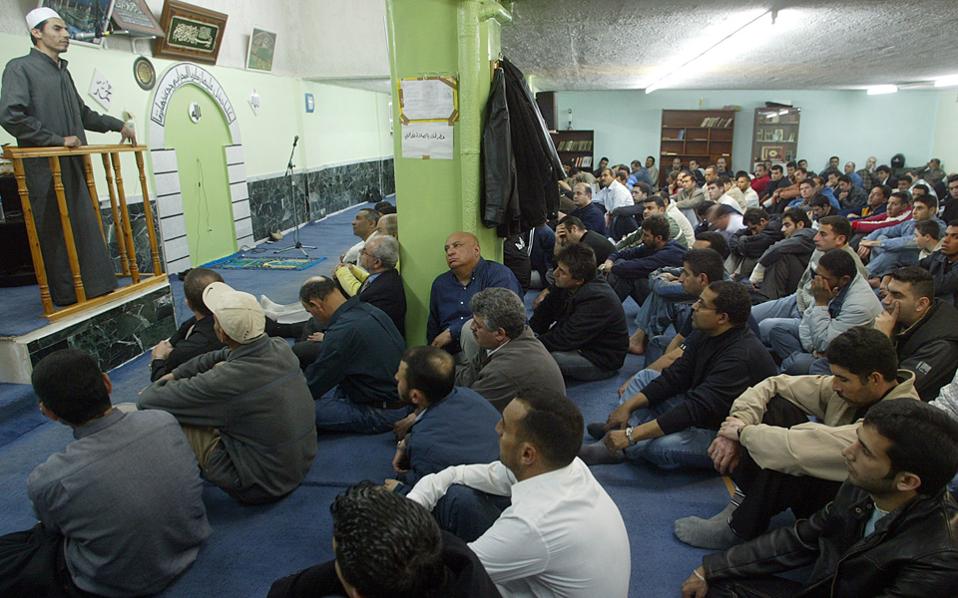 Athens, August 4, 2016/Independent Balkan News Agency
By Spiros Sideris
Their opposition to the provision of the bill for Renewable Energy Sources, which provides for the acceleration of procedures for the constuction of a mosque in Votanikos, expressed the Independent Greeks.
In the debate at the competent committees of the bill, which is voted today in the plenary of the House under the urgency procedure, ANEL MP Giorgos Lazaridis said his party will vote against the controversial provision.
On the contrary, in favor the provision voted the MPs of SYRIZA, New Democracy, the Democratic coalition, the Communist Party and The River.
The MPs of the Union of Centrists reserved to take a position in today's meeting, while against will vote the far-right Golden Dawn.
Y. Amanatidis for the mosque: A suitable and safe place of worship is being constructed
"The construction of the mosque, ten years after the enactment of the relevant law, will put an end to the weakening of our country and our credibility, both at bilateral level and in numerous international organizations and forums, in which, very often, is conducted dialogue on religious freedom issues", said the Deputy Foreign minister Yiannis Amanatidis, regarding the construction of the mosque in Athens, during his speech at the Permanent Production and Trade Committee of the House.
He added that "such an image of our country was and is dilutive, simultaneously weakens our negotiating arguments internationally, both on burning issues and on the international promotion of our country, and this is important, in a turbulent and wider geographic area where many populations are experiencing tragic extremities".
Amanatidis made it known that "Athens was and is the only European capital that continues to lack such a religious space" and that "we have continued protests from friendly countries and negative references to all international reports on religious freedom".
"Of course, he said, high guests, diplomatic, tourists, scientists, athletes, students and students can go to the mosque and thus there will be significant benefits to the local community and economy".
Moreover, he stressed that "what's most important is the fulfillment of the obligation of the Greek State".
He then pointed out that he first talked about the reasons which lay in the Foreign Ministry, such as the country's international image. "But, in fact, he said, it is the implementation of the requirement of Article 13 of the Constitution, and Article 9 of the Convention for the Protection of Human Rights, of ECHR, which was ratified with Legislative Decree 53, 1974, on the obligation of the state to ensure the unhindered exercise of worship for all persons residing in Greece, in any religious community they belong, provided of course that their religious beliefs are a known religion and only under the restriction that the exercise of religious duties, on the one hand will not offend the public order and morality and on the other there want be conversion attempts".