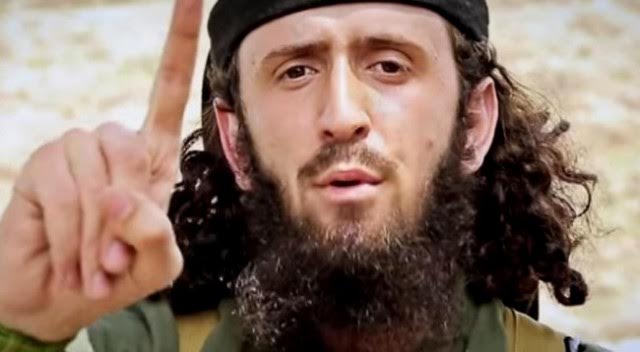 Ridvan Hafiqi from Kosovo, a member of the militant group, Islamic State, has been killed during the fights in Syria. Authorities in Kosovo did not want to comment this news, but the family has already started the funeral ceremony in Gjilan.
Ridvan Haqifi, former imam in the city of Gjilan had gone to Syria a while go after the start of the uprising against president Bashar Al-Assad. Haqifi joined the militant group in 2014 and had appeared as leader of Albanians in this group, replacing Lavdrim Muhaxhiri from the town of Kacanik in Kosovo, who became known in July 2014 after posting graphical photos of his actions on Facebook.
Ridvan Haqifi who was also known by the name of Abu Muqatil, appeared in a propaganda video of the militant group in June 2015, warning attacks in Kosovo.
Since the start of conflict in Syria, around 317 citizens of Kosovo are believed to have been involved in the conflict in Middle East. Around 120 of them have returned, disappointed of what they have faced there. /balkaneu.com/