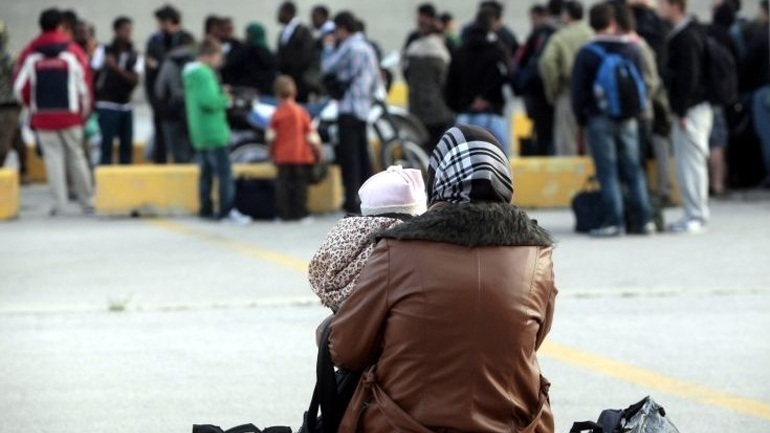 Athens, April 22, 2016/Independent Balkan News Agency
By Spiros Sideris
The Athens Medical Association sounded the alarm regarding the living conditions of refugees and immigrants that pose serious risks both for themselves and for public health.
"The death of the 17-year old in the camp of "Elliniko" helped elevate the critical public health issues arising from the grossly inadequate management of health issues, arising from the refugee crisis, by the political leadership of the Ministry of Health.
The ISA denounces that the health of refugees and migrants is put in jeopardy, and especially the vulnerable groups (children, elderly, chronically ill), from the poor hygiene within reception centers and their exposure to weather conditions.
Especially in the camps in Piraeus, Elliniko and Idomeni, the situation is unacceptable, endangers public health and exposes the country.
What's more, with the expected rise in temperature, will dramatically increase the risk of infectious diseases which could be transmitted to the local population as well.
In addition, there is information that still procedures haven't been launched in areas of high risk to begin sprays against mosquitoes, with the country facing the risk of outbreaks of infectious diseases such as malaria, West Nile virus, Dengue fever, etc.
The ISA urges the political leadership of the Ministry of Health to take urgent procedures with appropriate measures for the protection of public health".