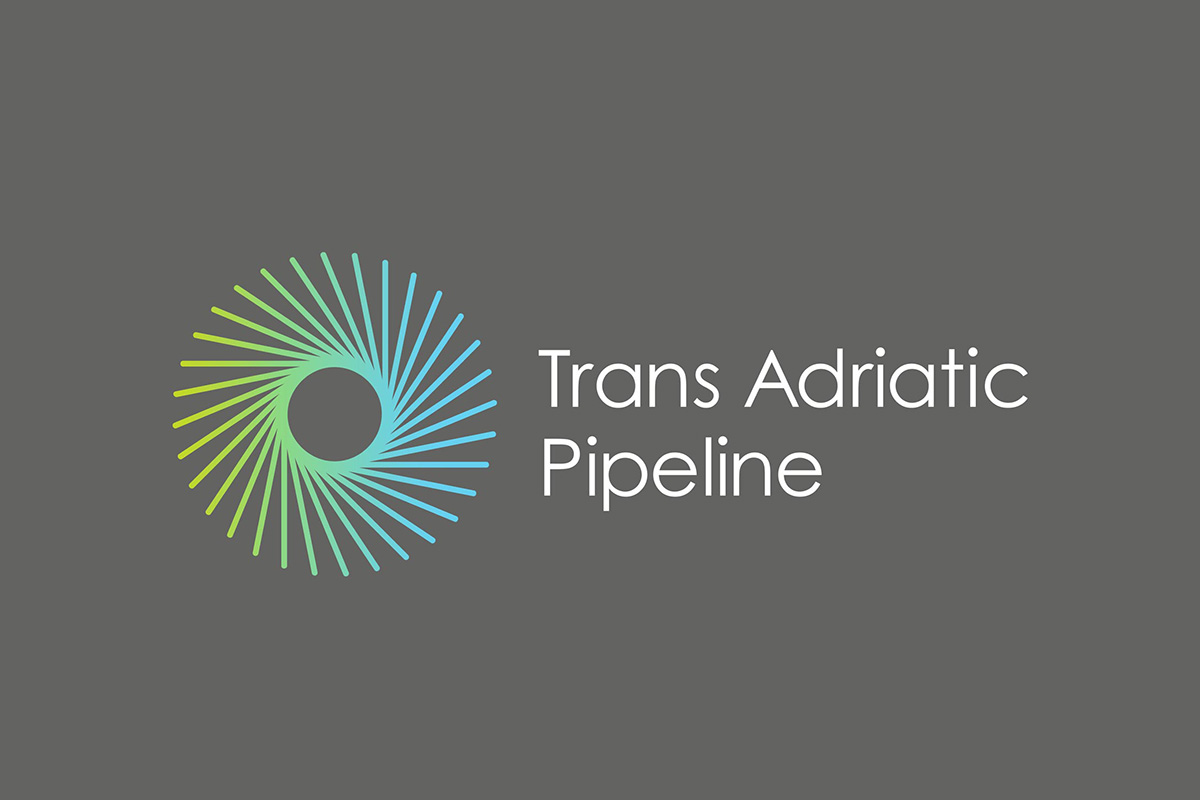 In an interview with the specialised webpage NGW, which he gave on the sidelines of the European Gas Conference, the managing director of the joint venture, Walter Peeraer, appeared convinced that the construction of the Trans-Adriatic Pipeline pipeline will be completed by early 2020.
Indeed, according to the timetable posted on the consortium's official website, the pipeline is expected to become operational by 2020.
So, why did the TAP managing director found it necessary to confirm the fact?
It is noteworthy that the TAP will go through Greece and Albania carrying Azerbaijan's natural gas under the Adriatic Sea to Italy. First of all, it is aiming at reinforcing the European energy market with 10 bln cubic metres of natural gas.
In 2018, the consortium managing the exploitation of the TAP, namely the Shah Deniz natural gas field in Azerbaijan, is expected to start delivery of gas quantities initially to Georgia and then to Turkey, with the first quantities of Azeri gas through the TAP about to reach Europe in 2019.
Speaking to NGW, Peeraer said, "We are in a position to overcome technical problems that arise during the construction of the pipeline. We have the support of the governments in Greece and Italy."
In his opinion, until now, the greatest issue the consortium had to face has been in Italy and was the objection of the mayor of the region where the pipeline will end. According to what the mayor said, environmental consequences might ensue. His stance has delayed the construction.
In any case, and according to the official TAP webpage, at the end of 2017, 65% of the project had been completed.
Environment vs "Southern Corridor"?
Apparently, the above mentioned danger is not the only one the "South Corridor" -part of which is the  TAP- is facing.
The TAP will contribute to Europe's effort to reduce its dependence on coal, Mr Peeraer points out, in line with EU's demands as regards to the protection of the environment.
In January 2017, the Commissioner for Climate Action and Energy, Miguel Arias Cañete had admitted that the European Commission has not evaluated the project from an environmental point of view -of the most important venture in the history of Europe for the diversification of energy sources and the deregulation of the European energy market by Russia and Russian gas!
This aspect is strengthened by the study commissioned by the European Commission-funded NGO Bankwatch Network, according to which the environmental footprint of the "Southern Corridor" may be even larger than the coal-fired power plants and that the annual carbon emissions of the "Southern Corridor", in the first stage, will even be higher than those of Bulgaria or Romania …
If the European Investment Bank (EIB) decides not to support the TAP project, its decision will have nothing to do with the Bankwatch Network's objections; according to its conclusion, its 'disagreement' stems from the incompatibility of the project with the EU's environmental clauses.
According to the official agenda of the EIB, the future of the TAP's subsidy of 1.5 bln euros (funded by the EIB) is expected to be decided today, Tuesday, February 6, 2018…/IBNA