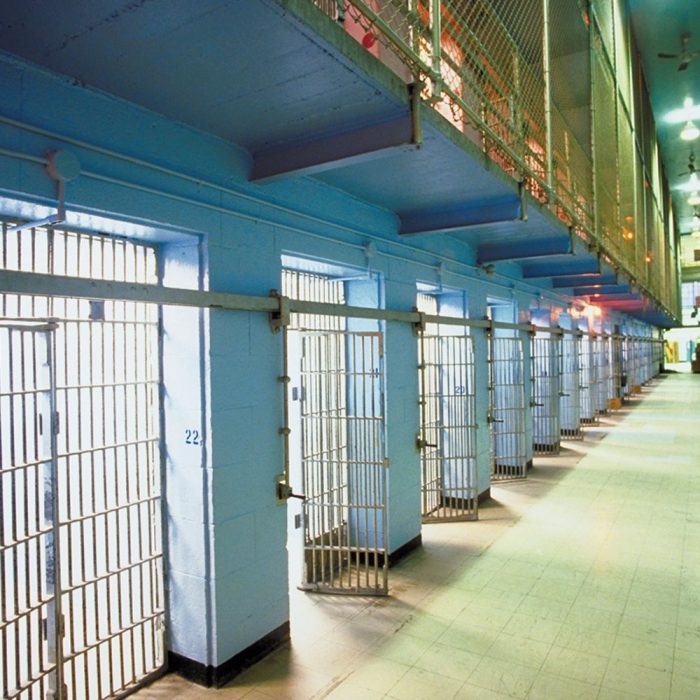 On Thursday, the Greek parliament's special standing committee on the penal system unanimously approved of a report suggesting to reform it.
Panagiota Kozomboli, the committee's head, said, "We must collaborate and press until a realistic plan of action is brought (to the plenary) for voting," noting that the report's unanimous approval by all parties will help the committee to further work and put pressure so that jail-connected matters can be resolved. Penal code changes are also part of the report.
On October 18, members of the committee will be at the inauguration of the new women-only prison in the area of Eleonas, near Thebes.
Greece's ministry of Justice has not yet been presented with the report…/IBNA